Stuck on the road with a broken windshield? Capitol Glass offers mobile auto glass repair service!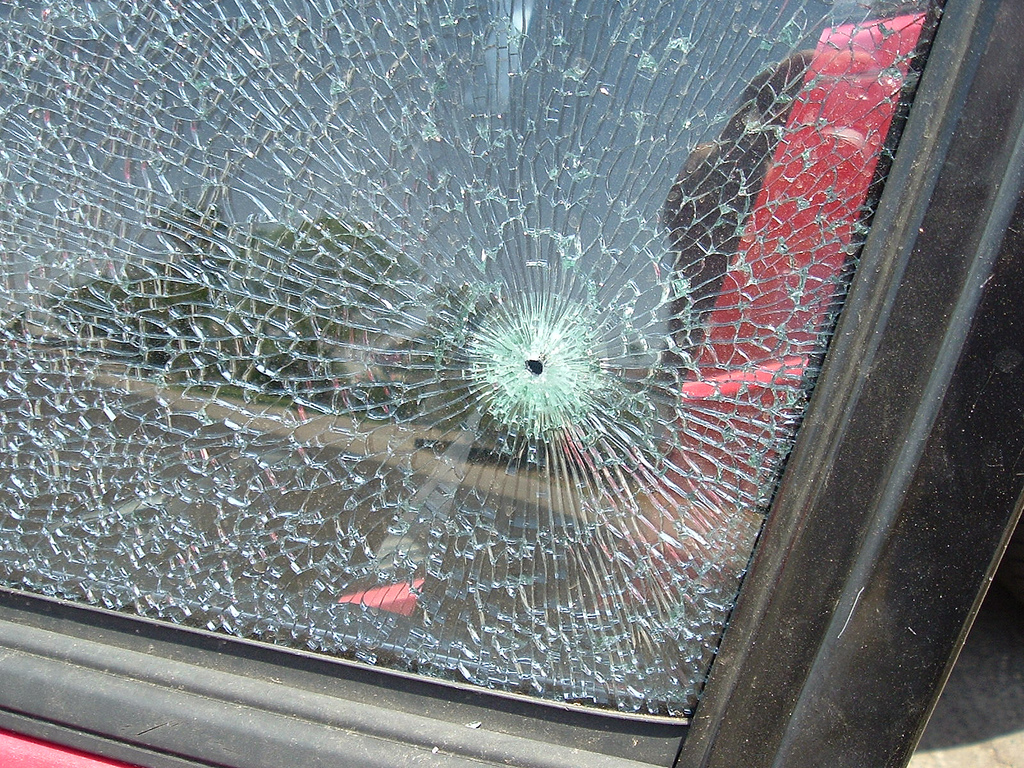 No one likes to drive on the interstate behind a truck full of gravel. It doesn't matter how secure that the load might be, the truck leaves a trail of pebbles everywhere it goes. Sooner or later, one of those pebbles is going to hit your windshield. Hopefully not, but no one ever thinks it's going to happen to them until it happens to them. The good news is that you know how to get a hold of us if it ever happens.
Capitol Glass has been operating in Little Rock since 1950, and our shop located at 8th and Broadway offers same day service for most makes and models of vehicles, both foreign and domestic. We're a high volume operation, and that helps us keep our prices low. We're also happy to work with your insurance policy to minimize your out of pocket expenses if you have a deductible. There's never a dull moment in our shop, and the biggest complaint that we get is that our customers don't have time to finish their coffee!
But if you can't safely come to see us, sit tight! Our mobile truck is always a phone call away, and you'll receive the same high quality service that you've come to expect at our shop. It might not be quite as social, but we'll have you back on the road in no time! And it doesn't have to be an emergency, either. Many of our customers are simply too busy at work to take the time off. If that sounds like you, give us a call, and we'll do the work in your parking lot.
We also strongly recommend you come see us if you have a chipped windshield or a cracked windshield. We can repair most minor damage seamlessly, and prevent the crack or chip from spreading. We also offer side mirror replacement, side window repair, and sun roof repair. Our commitment to customer service is second to none, and we stand behind all of our work with a 100% satisfaction guarantee!
If you have any questions, or would like to schedule mobile glass windshield repair services or on site windshield replacement, contact us online, or give us a call at 501-374-6422.