Stuck on the side of the road with a broken windshield? We can help!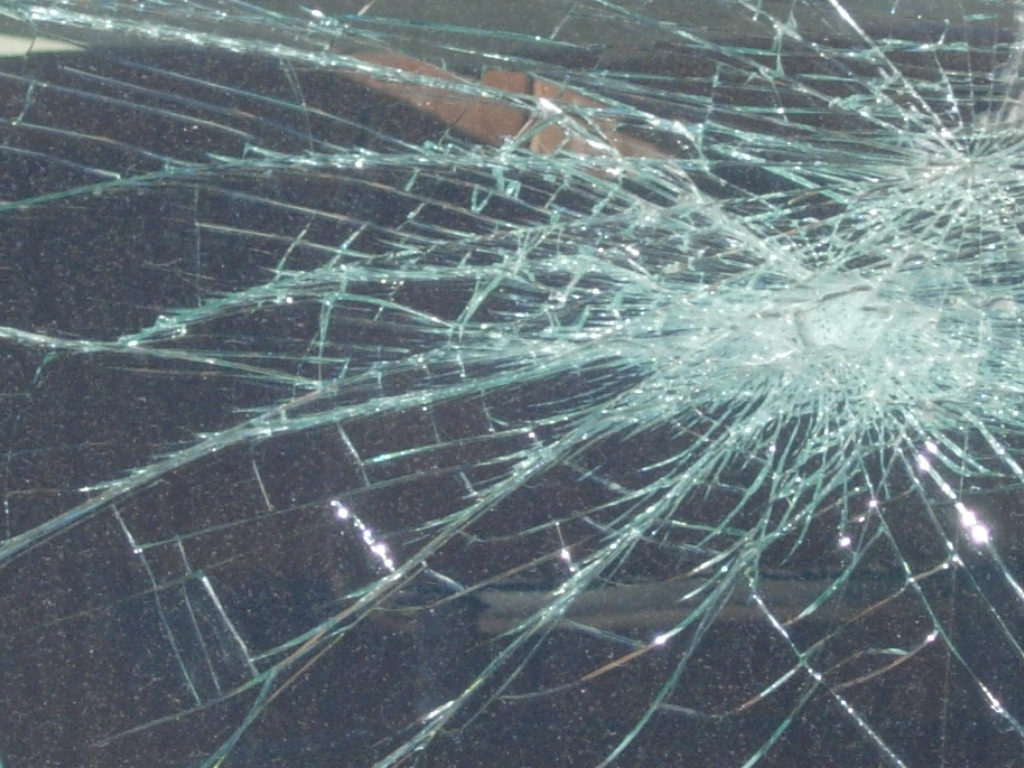 Every time that we get on the road, we take risks. It doesn't matter how cautiously that we drive, we're only as safe as the worst drivers that we share the road with. Even when we're fortunate enough to avoid an accident, we can still experience other problems. Flying debris can quickly turn a clear windshield into a spiderweb of broken glass. It's both dangerous and illegal to operate a vehicle with a damaged windshield, and you can suddenly find yourself stranded because you can't drive safely.
The good news is that when that happens, our team of auto glass specialists at Capitol Glass is here to help! We always enjoy taking care of our customers in our shop in downtown Little Rock, but we also offer mobile auto glass repair and on site windshield replacement services. As soon as you give us a call, we'll dispatch our truck to come see you and get your car ready for the road again. And you can always count on the same high quality customer service that you'd receive in our shop. Our mobile repair truck is also available to busy professionals who can't afford to take time off of work. Let us know how we can help, and we'll be there!
We're a large volume operation, which enables us to keep our prices low. We're also happy to work with you and your insurance company to help maximize your savings. Most importantly, we're a family-owned business and we stand behind our work with a 100% satisfaction guarantee. We know that most people don't need auto glass repair services, but when they do, we want them to come to us. We've been in operation since 1950, and we owe our success to repeat business and word of mouth advertising. Reputations take a lifetime to earn, and we protect ours at all costs!
If you have any questions, or would like to schedule mobile glass repair, contact us online, or give us a call at 501-374-6422.