Summer is here! Is your sunroof ready?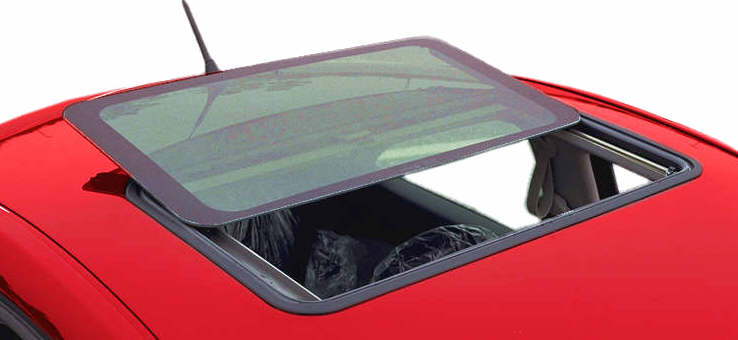 There's nothing like cruising around in your car on a hot summer weekend, with some cool tunes on the radio, and the sunroof open so that your hair can blow! When the mercury approaches triple digits, and the relative humidity fogs up your sunglasses every time you step outside, it's important to do whatever you can to stay cool. But if your sunroof is damaged, or has come off of its tracks, those summertime blues won't be too far behind!
Fortunately, our team of auto glass specialists at Capitol Glass is here to help! They might be a little jealous that you're about to have some fun in the sun while they're at work, but they'll have your sunroof back in working order while you wait. Our shop is conveniently located at 8th and Broadway in downtown Little Rock, and we offer industry leading turnaround times on all auto glass services. We work on both foreign and domestic vehicles, and can repair or replace your windshield, power windows, and side mirrors. We're a large volume operation that stays busy, and works quickly. This helps us keep our prices affordable, and gets our customers back on the road as soon as possible. We will also be happy to work with your insurance company to maximize your savings!
Is your windshield too damaged for you to come see us? No problem! We also offer a mobile auto glass repair service, and we can come to you. You'll receive the same top quality auto glass service that you've come to expect at our shop, and we'll have your vehicle ready for the road in no time!
Capitol Glass is a family owned company that has been in continuous operation since 1950. We know that reputations take a lifetime to earn, which is why we protect ours at all costs. Most people only need auto glass replacement or repair every few years, which is the reason that every member of our team is prepared to do whatever it takes to turn you into a lifetime customer!
If you have any questions, or would like to schedule sunroof repair services, contact us online, or give us a call at 501-374-6422.