Visit Capitol Glass for Windshield Repair While You Wait!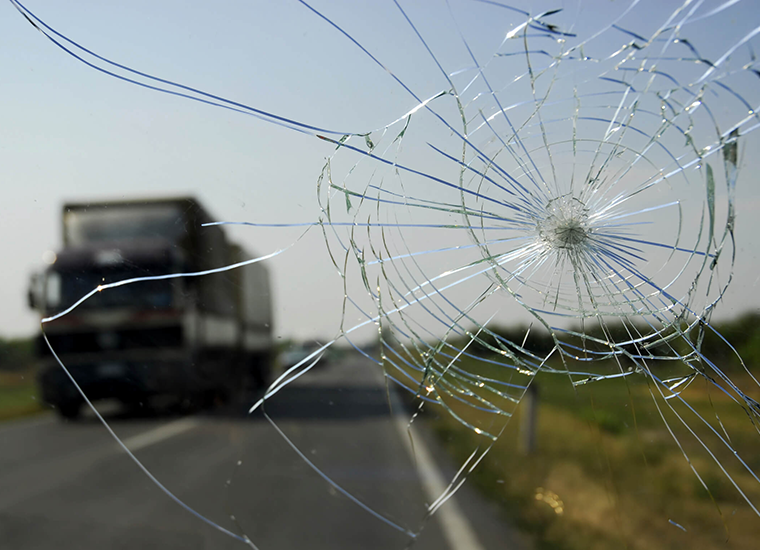 We all have many obligations on an average day, but life throws us plenty of curveballs just when we believe we're finally caught up! If you have a chipped or cracked windshield, it might not be your top priority, but you risk further damage the longer you wait to schedule auto glass repair in Little Rock. The good news is that Capitol Glass is Arkansas' auto glass repair leader, and we offer service while you wait for people who don't have the time to make an appointment!
Our shop is conveniently located at 8th and Broadway in downtown Little Rock, and we offer same-day service on most auto glass repair jobs. We work on all makes and models of foreign and domestic vehicles and offer the full range and scope of auto glass repair services.
We can repair windshield chips and cracks in minutes and restore your windshield to like-new condition. In addition to windshield repair and replacement services, we offer sunroof repair, side window repair, and side mirror replacement services. We bill for all our services according to standard labor rates and accept all major credit cards and insurance plans. We're a high-volume operation and strive to keep our prices low, so don't let a deductible keep you from scheduling an appointment for auto glass repair services!
Operating a vehicle with a damaged windshield in Arkansas is dangerous and illegal, and you can't afford to take any chances on our roads! Appointments are always welcome but never required. And if you're too busy to visit our shop, we can visit you! Our mobile onsite repair truck is one of our most popular services, and you'll receive the same legendary service from your mobile repair specialist as you would at our shop! We can service your vehicle at your home or business and have your car street-legal again in no time!
If you have any questions or want to schedule mobile auto glass replacement services, contact us online or at 501-374-6422. We're a family-owned and operated business, and we stand behind all of our services with a 100% satisfaction guarantee!