We Can Fix Your Chipped Windshield and Have You Back on the Road Right Away!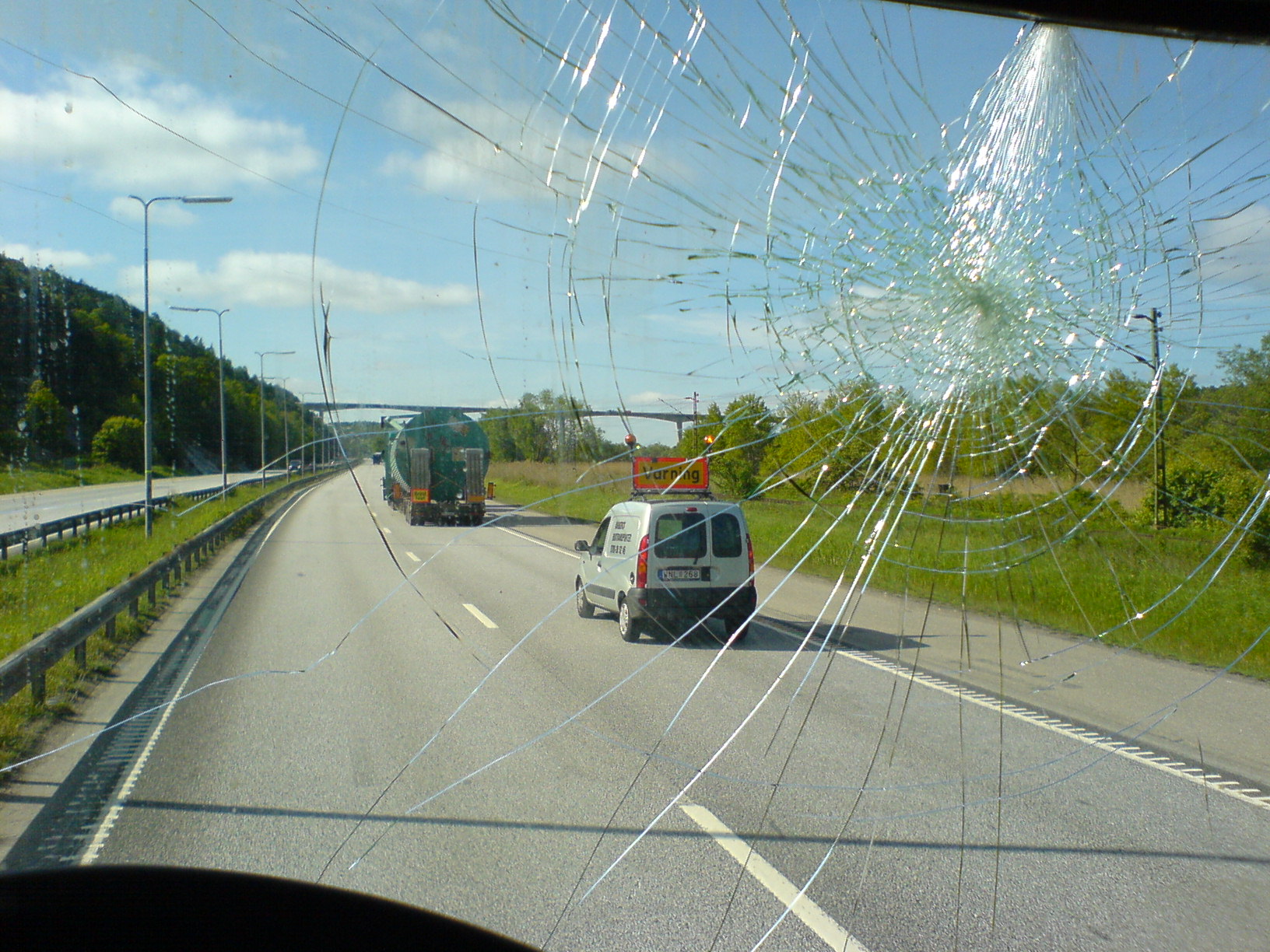 There are a lot of different ways for your windshield to get damaged, but they all happen when you least expect it. Whether it's a rock falling off the back of a truck in front of you, seasonal weather, or a fender bender, it's important to repair windshield damage right away. It's both dangerous and illegal to drive with a damaged windshield, and minor damage can spread very quickly. The good news is that our team at Capitol Glass can return your windshield to like-new condition, and the repairs are cheaper than you think!
We're a full-service auto glass repair shop, and our windshield repair specialists are the best in the business. Our shop is conveniently located at 8th and Broadway in Downtown Little Rock, and we're ready to make that chipped windshield a thing of the past. We're a large-volume operation, and that helps us keep your prices low. Appointments are always welcome, or you can come to see us at your convenience. We can perform most repairs while you wait, and we offer mobile auto glass repair services for our customers who can't afford to take the time off work. Whether you visit our shop or work with one of our mobile repair specialists, you can always count on quick service and a customer service encounter that's second to none!
We offer service for both American and imported vehicles, and we can restore most windshields to like-new condition in a matter of minutes. If the windshield is too damaged for repairs, we offer same-day service for most makes and models of vehicles. We can also repair side windows, sun roofs, and side mirrors. We accept all major collision insurance policies, and we can help you maximize your savings if you have a deductible.
Capitol Glass has been proudly serving The Natural State since 1950, and we're standing by to take care of all of your auto glass repair needs. We're a family-owned business that's been operating for three generations, and we always stand behind our work with a 100% satisfaction guarantee!
If you have any questions, or if you would like to schedule mobile auto glass replacement services contact us online or at 501-374-6422.