We Offer ADAS Calibration Services While You Wait!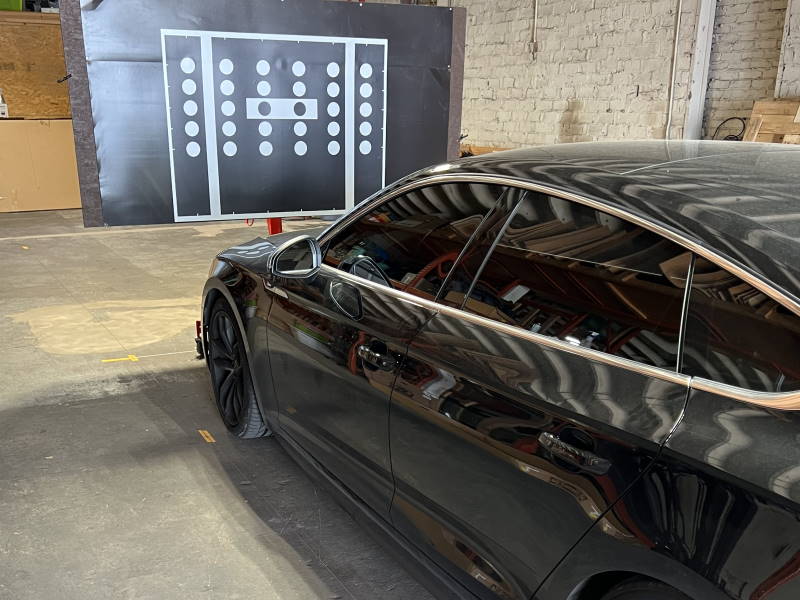 Gasoline-powered vehicles are officially approaching obsolescence, which is troubling news to car enthusiasts and shade-tree mechanics everywhere! The only choice we have is to take excellent care of our vehicles. Capitol Glass has been providing premium auto glass repair services in Little Rock since 1950, and we can service both American-made and foreign autos. We also now offer Advanced Driver-Assistance System (ADAS) sensor calibration to ensure your cameras and sensors are recalibrated to OEM specifications after we replace or repair your windshield!
New vehicles now include a host of great features to help us stay safe and enjoy an easier driving experience. Many new cars can automatically switch your headlights from high beams to low beams as you encounter other drivers at night or provide you with haptic feedback if you're following another vehicle too closely or if you drift out of your lane. The vehicle includes cameras and sensors to provide real-time information to these automated systems, and these sensors need to be recalibrated two or three times a year or anytime the vehicle is involved in a collision.
ADAS calibrations will eventually be a standard component of routine auto maintenance, but we're currently one of the only independent auto glass shops in Arkansas to offer this service. We have the most advanced ADAS testing and calibration tools available, and we'll continue upgrading our technology as upgrades hit the market so that we can continue to meet our customers' future auto glass needs.
We're a full-service auto glass repair shop with the most experienced and customer-focused technicians in the industry. We offer windshield repair and replacement services, side window repair, sunroof repair, and side mirror replacement services at our shop on 8th and Broadway. By adding ADAS calibration to our services, our customers won't be forced to take their vehicles to the dealership after we replace or repair their windshield. You'll receive the same legendary service encounter that our customers have insisted on for seven decades and counting, and your vehicle's sensors will be fully operational and performing according to your car manufacturer's specifications once your calibration is complete.
If you have questions about ADAS calibration, mobile auto glass repair, or on-site windshield replacement, contact us online or at 501-374-6422.