We offer auto glass repair for both foreign and domestic vehicles!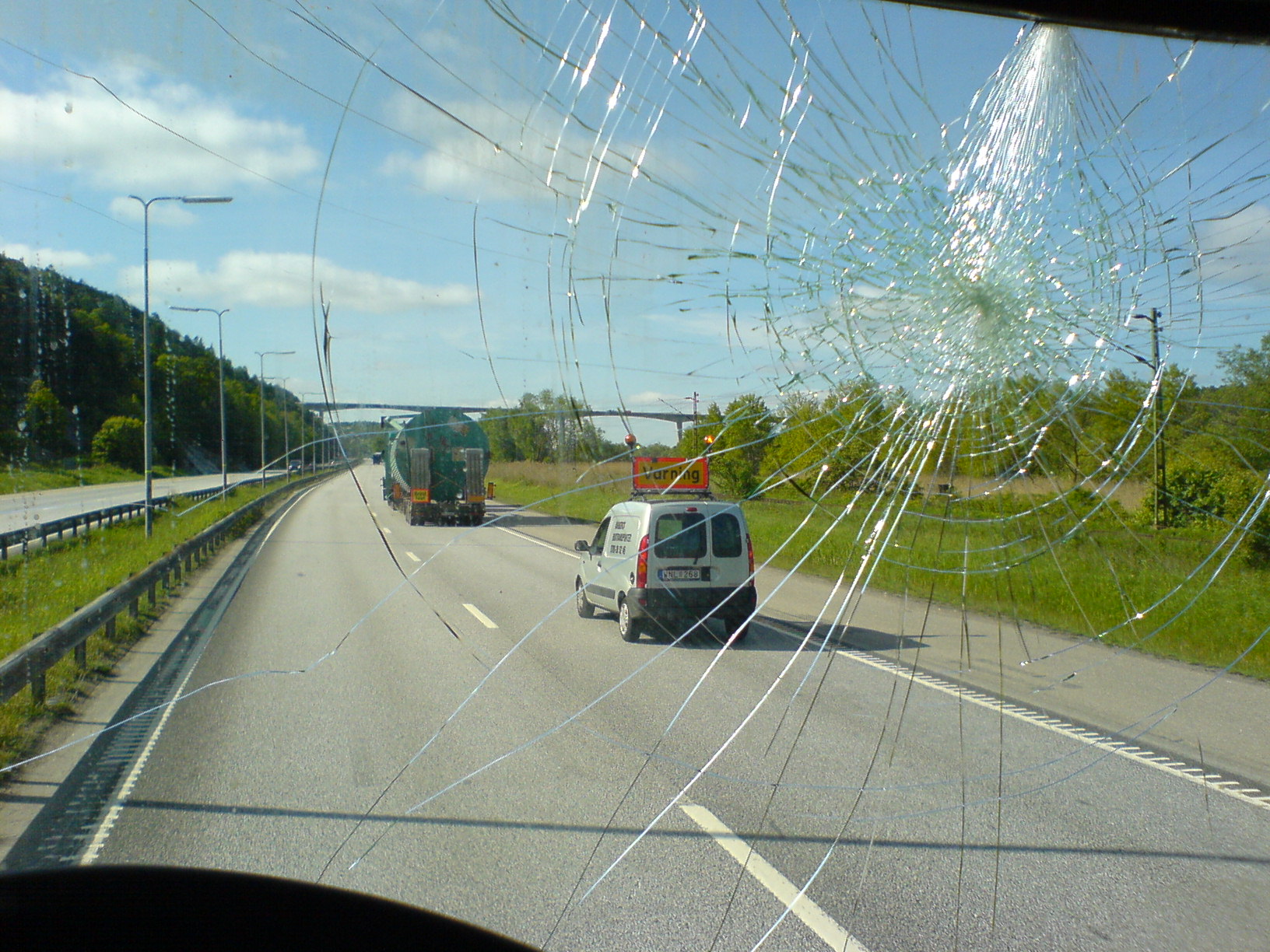 Some people swear by their imported vehicles, and some people insist on buying American. Whatever the case, it doesn't really matter what's under the hood if the windshield is too damaged for you to operate the vehicle safely. It's dangerous and illegal to drive a vehicle with a broken windshield, and you shouldn't take any chances no matter what kind of car you drive. The good news is that mobile auto glass repair is more affordable than you think!
Our team of auto glass specialists at Capitol Glass can repair or replace the glass on any make or model of car or truck while you wait, and we offer most services without an appointment. You can bring your vehicle to our shop located at 8th and Broadway in Downtown Little Rock, and our team of auto glass specialists will have you back on the road in no time. We offer windshield repair, sunroof repair, side window repair, and side mirror replacement services, and the quickest turnaround time in the business. We can also work with your insurance company to maximize your savings.
If your windshield is ever too damaged for you to come see us, give us a call and our mobile truck will be there right away. We can replace your windshield quickly and get you back on the road safely. It's not quite as social as bringing your car to our shop, but you'll receive the same legendary service. We can also visit you at work so you won't have to take time off. We can't guarantee that you'll have a smooth day at the office, but you'll have a brand new windshield for your drive home at the end of the day.
Don't let a deductible stop you from scheduling a repair, because repairing a chipped windshield or a cracked windshield is more affordable than you think! We can restore your windshield to like-new condition, and you won't have to worry about the damage getting worse. We offer the best service in The Natural State, and we stand behind all of our services with a 100% satisfaction guarantee!
If you have any questions or would like to schedule mobile auto glass replacement services contact us online or at 501-374-6422.