We Offer Auto Glass Services For Both Foreign and Domestic Vehicles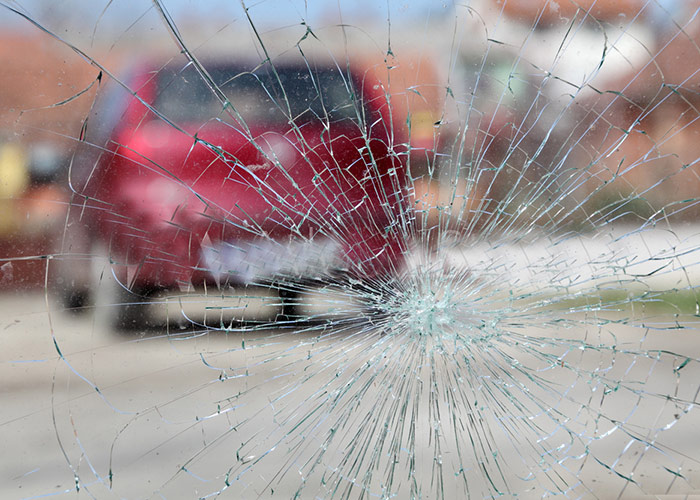 When it comes to the debate over foreign vs. domestic cars and trucks, some people will argue the pros and cons of each for hours at a time. We're certainly not trying to pick sides, but some shops are better than others at servicing foreign cars and some won't touch them. The same is true for the new electric vehicles and hybrids. It's exciting to see the new developments in automotive technology, but also a bit overwhelming at the same time. Whatever the situation, auto glass is still pretty much the same as it ever was. Today's auto glass is more cost-effective to mass produce and a lot safer, but otherwise hasn't changed much. And neither has our commitment to legendary service that started in 1950.
At Capitol Glass, we can repair or replace the glass on any make or model of car or truck while you wait. If you need windshield replacement or windshield repair, sun roof repair, side window repair, or side mirror replacement services, come see us. Our shop is conveniently located at 8th and Broadway in Downtown Little Rock, and we can get you in and out in a flash. We're a large volume operation staffed with auto glass repair specialists who do quality work and do it quickly. We offer rock-bottom pricing on all services, and will also work with your insurance company to maximize your savings.
We can't promise that our coffee will be good or that our magazines will be current, but we can promise you that you'll get great service on every visit. And if you can't come see us, we also offer a mobile windshield repair service for your convenience. If you're stuck on the side of the road with a broken windshield or a cracked windshield, give us a call and sit tight. You'll get the same top-notch service that you've come to expect at our shop, and be on your way right away.
Our customers don't need our services all the time, but we believe in taking good care of them when they do!If you have any questions, or would like to schedule mobile glass windshield repair services or on site windshield replacement, contact us online, or give us a call at 501-374-6422.