We offer car and truck windshield replacement on all makes and models of vehicles!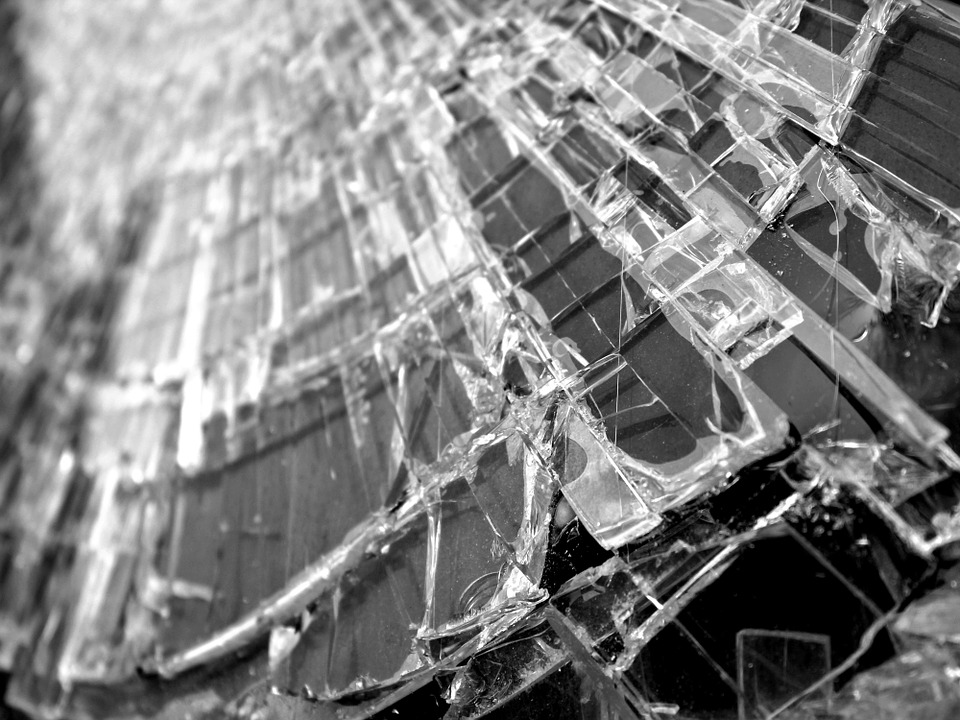 When you need a new windshield, it might not occur to you to shop around. It's never a planned purchase, and you're never in the market at a convenient time. But as a consumer, you always owe it to yourself to learn as much as you can about the companies that you do business with. And sometimes it's a good idea to know where you'll turn when the unexpected happens. Whatever the case, our team at Capitol Glass wants to earn your business! We've been in continuous operation since 1950, and our shop at 8th and Broadway is a familiar sight for people visiting downtown Little Rock. Put our number on speed dial, and enjoy the peace of mind that comes from knowing where you can go when you need premium auto glass services at rock bottom prices.
We service all makes and models of vehicles, and can work on foreign cars as well. We can often repair small windshield chips and cracks before they become larger problems, and can do the work while you wait. We also offer side window repair, sunroof repair, and side mirror replacement services. We're a large volume operation that works quickly, which helps us keep our prices low. We will also work with your insurance plan and your deductible to minimize your out of pocket expenses when you need our services.
One of our most popular services is our mobile auto glass replacement service. If your windshield is too heavily damaged for you to come see us, sit tight. We're a phone call away, and you'll receive the same legendary service that you've come to expect in our shop. And it doesn't have to be an emergency. People lucky enough to have steady jobs right now can't always come and go as they please, and if that sounds like you, give us a call. We'll do the work in your parking lot, and your office won't have to do without you!
If you have any questions, or would like to schedule mobile glass windshield repair services, contact us online, or give us a call at 501-374-6422.If you've ever wondered "is there "car windshield replacement near me" the answer is yes!