We offer lightning-fast auto glass service while you wait!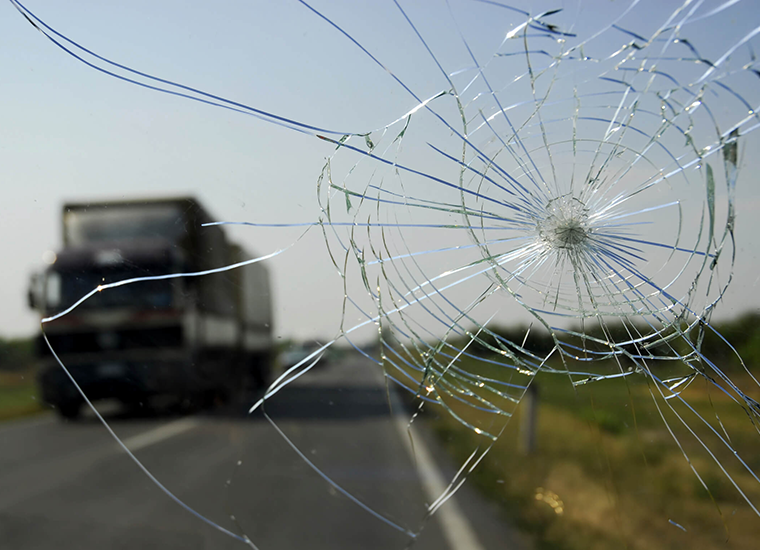 If you feel like you're overscheduled, join the club! Time is a precious resource, and it doesn't seem like there's ever enough time to take care of all of your personal business. A chipped windshield or a cracked windshield becomes yet another detail to deal with, and you might not know how you're going to squeeze it in!
Capitol Glass is on your side! We know what it's like to be busy, and we've been fortunate enough to enjoy a lot of loyal business over the years. We've been Arkansas' most trusted auto glass company since 1950, and we can perform auto glass repairs while you wait. Appointments are always welcome, but if you find yourself in downtown Little Rock, stop by our shop at 8th and Broadway. We can fix most windshield chips and cracks in just a few minutes and restore your windshield to its original like-new condition.
We service all makes and models, and we offer windshield repair or replacement, sunroof repair, side window repair, side mirror replacement, and power window repair. We offer same-day service for all customers, and we can service both American and imported vehicles. We price all of our services according to standard labor schedules, and we can work with your insurance provider to ensure that you'll save as much money as you can!
If you have a cracked windshield, you owe it to yourself to get it repaired before the damage has a chance to spread. We can take care of the repairs in a matter of minutes and save you the cost of replacing your windshield later. We also offer mobile repair service, and our glass technicians can service your vehicle just about anywhere. Pull your vehicle off the road and give us a call. We can also come to your home or your office to perform the repairs, and we'll have your windshield repaired and street-legal right away. Our mobile auto glass technicians are the best in the business, and we stand behind all of our services with a 100% satisfaction guarantee!
If you have any questions about mobile auto glass repair or onsite windshield replacement services, contact us online or at 501-374-6422.