We offer mobile windshield repair and replacement services at great prices!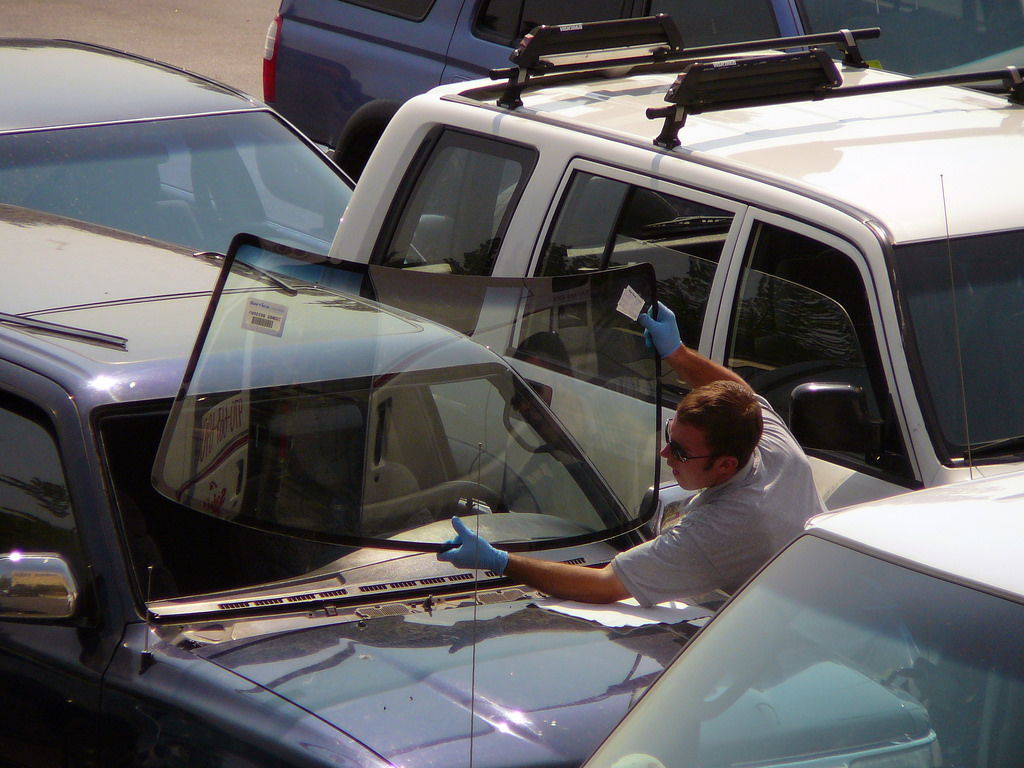 If you own an older vehicle, there's a pretty good chance that it has a few door dings. They're standard for any vehicle that's spent enough time in parking lots. They don't affect your vehicle's performance, and they're not worth the cost of a trip to the body shop. But a damaged windshield is a different story. It's both dangerous and illegal to drive a car with a cracked windshield, and a small hairline crack can turn into something far more serious in a matter of days. You might not get pulled over for a small chip in your windshield, but are you prepared to take a chance with your family's safety?
Capitol Glass has been offering professional auto glass repair services since 1950, and we offer same-day service at our shop located at 8th and Broadway in downtown Little Rock. Appointments are always welcome, or you can just come to see us during business hours. We can't guarantee that the magazines in our waiting area will be current, but you won't be there long enough to read them! We also offer emergency roadside auto glass repair services as needed. If your windshield gets damaged on the road, pull your vehicle to a safe location and give us a call. Our mobile auto glass repair technicians offer onsite windshield replacement services, and we can also repair small chips and cracks to restore your windshield to like-new condition. You'll get the same top-notch service that you'd get at our shop, and we'll have you back on the road in no time. We can also repair your windshield in your office parking lot so that you won't have to take any time off!
We're a full-service auto glass repair shop, and we can service both foreign and domestic vehicles. We also offer quality sunroof repair, power window repair, and side mirror replacement services. We love working with budget-conscious customers, and we're happy to work with you and your insurance company to help you save even more. We offer lightning-fast service, and we stand behind all of our work with a 100% satisfaction guarantee!
If you have any questions, or if you would like to schedule mobile auto glass replacement services contact us online or at 501-374-6422.