We offer mobile windshield replacement at great prices!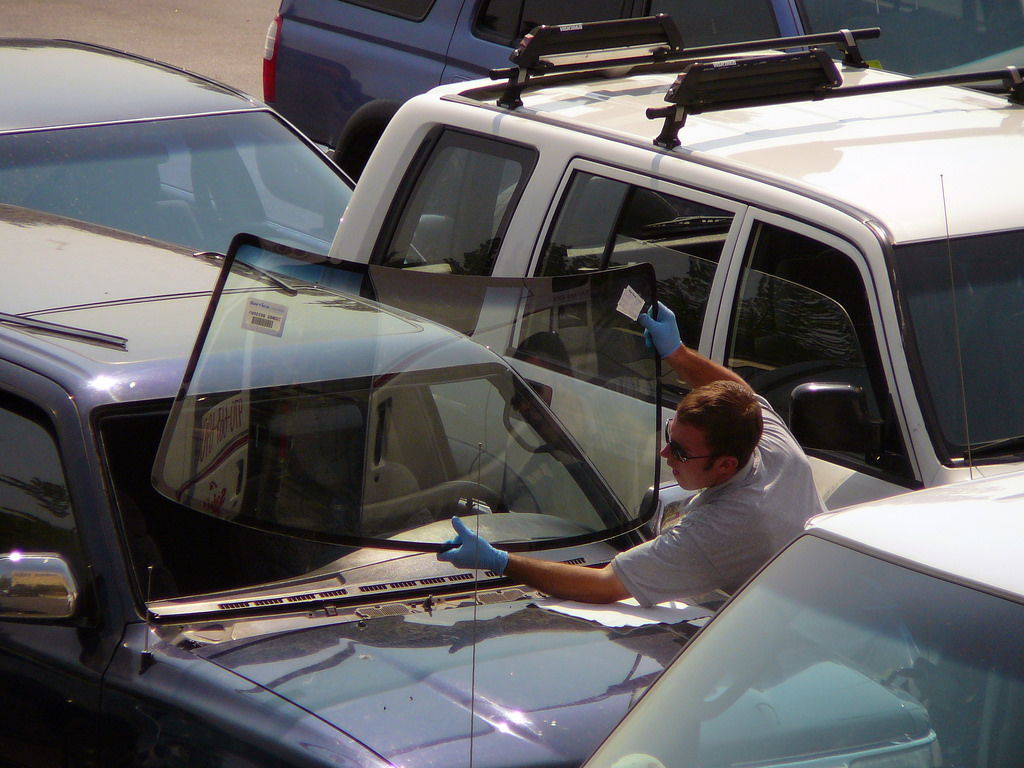 Even the most dedicated auto tuners leave the factory windshield alone when they're making upgrades, and a new windshield is always an unexpected purchase. There's never a convenient time to discover that your windshield is broken, but most of our customers tell us that it couldn't have happened at a worse time. The good news is that we're always here to help!
Capitol Glass has been helping Arkansas motorists with trusted auto glass services since 1950, and we offer most auto glass services while you wait. Come see us if you need windshield repair, side window repair, sunroof repair, or new side mirrors. We can service all makes and models of vehicles, and we're happy to help you expedite your insurance claim. Our mobile auto glass repair service is also a great option for those times when you can't come see us at our shop. If your windshield ever gets damaged, get your vehicle off the road safely and then give us a call. One of our experienced auto glass technicians will be there right away, and you'll enjoy the same great customer service encounter that you'd get at our shop.
If you come to see us at the first sign of trouble, you might not need a new windshield at all. We can repair chipped windshields and cracked windshields quickly and easily, and return your windshield to like-new condition. And you don't have to wait for an emergency to schedule mobile service, either. We know that many of our customers are way too busy to take the time off of work. We can service your vehicle in your parking lot, and your office won't have to do without you.
We're a family-owned business, and we take a lot of pride in our relationship with our customers. We know that they don't need our services all the time, but we're here to help when they do. We have the most skilled and experienced auto glass specialists in the business, and we always stand behind our work with a 100% satisfaction guarantee!
If you have any questions, or if you would like to schedule mobile auto glass replacement services contact us online or at 501-374-6422.