We Offer Service While You Wait, Even Without an Appointment!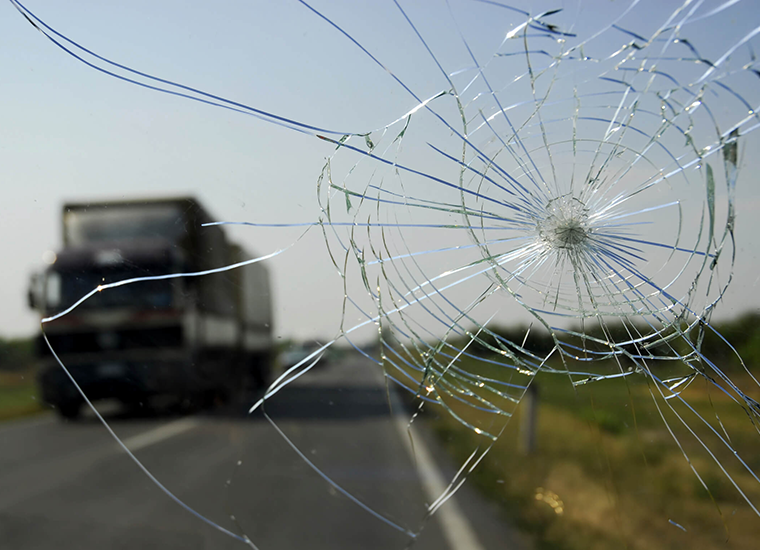 We all have that one friend or family member that's incredibly organized. Perhaps it's your sister using her smartphone, or your dad with his old school appointment book. They're the type of people who remember everything, and you count on them for a lot. You, on the other hand, are a bit more spontaneous. It's a good quality to have most of the time, but you still have plenty of responsibilities that are waiting for you no matter what!
The good news is that our team at Capitol Glass caters to both types of people! We welcome and encourage you to schedule an appointment for windshield repair and replacement services, sunroof repair, side window repair, or side mirror replacement services. We've been Arkansas' most trusted name in auto glass repair since 1950, and we service both American and imported vehicles. We work quickly and efficiently because we have to, and we're always happy to work with your insurance plan to help you maximize your savings.
Our shop is conveniently located at 8th and Broadway in downtown Little Rock, and if you suddenly realize that you forget to make an appointment to get your windshield repaired just come on in! We can perform most services while you wait, and we'll make sure that those small windshield chips and hairline cracks don't become bigger problems later. You might not have time to finish your coffee or your crossword puzzle, but we'll have you on the road in no time!
Be sure to also program our phone number into your contacts so that you can take advantage of our onsite windshield replacement services. Our mobile truck offers the same service that you'd receive in our shop, and you won't be forced to break the law by operating a vehicle with a damaged windshield. And it doesn't have to be an emergency, either! If you're too busy to come see us, we can repair your windshield in your parking lot while you work!
We're proud to serve The Natural state, and at Capitol Glass we always stand behind our work with a 100% satisfaction guarantee! If you have any questions or would like to schedule mobile auto glass replacement services, contact us online or at 501-374-6422.