We perform auto glass repairs for all types of vehicles!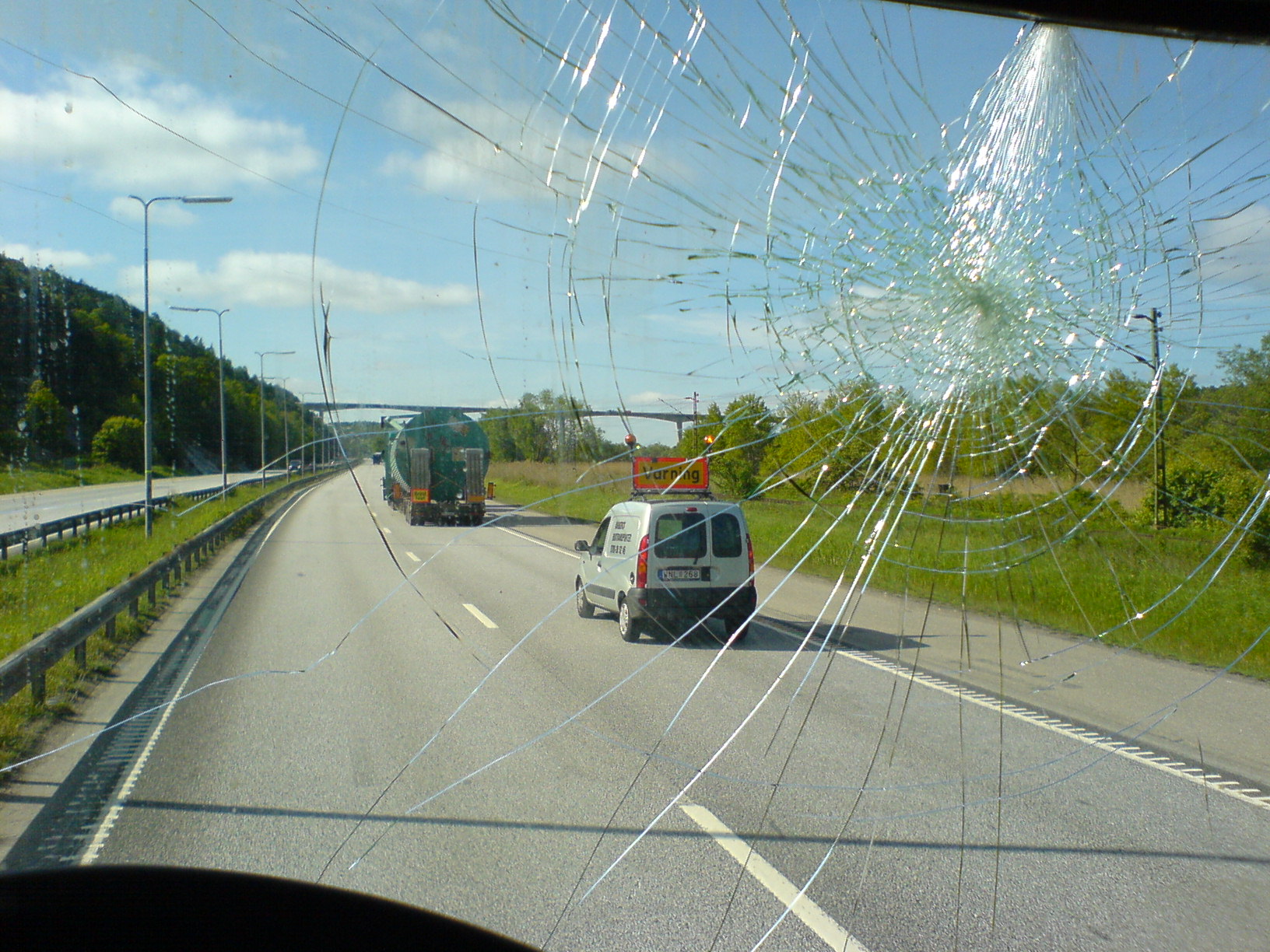 When it comes to cars, trucks, and SUVs, most motorists have their preferences. Some people swear by the same manufacturer, and the debate rages on about who makes the best pickup truck or luxury sedan. Budget-conscious customers are more interested in fuel economy than horsepower, and there are plenty of people who insist on always buying American. Whatever the case may be, our team of auto glass specialists at Capitol Glass is standing by when you need us!
We offer windshield repair, sunroof repair, side window repair, and side mirror replacement services for all makes and models of vehicles, and we can do most of the repairs while you wait! Come visit our shop at 8th and Broadway in Downtown Little Rock and let us show you why we enjoy so much repeat and referral business. Appointments are always welcome, or you can just stop by. We can also work with your insurance company to maximize your savings, even if you have a deductible. Chips and cracks can quickly develop into more severe damage, and we can easily restore your windshield to like-new condition. Our auto glass repair specialists are the best in the business, and we'll have you back on the road in no time!
It's against the law to operate a vehicle on Arkansas roads with a damaged windshield, and it's also dangerous. If you're in an accident and your windshield is damaged, we can come to you! Pull your vehicle off the road to a safe location and give us a call. You'll get the same high-quality auto glass repair service that we offer in our shop, and your car will be safe and street-legal again before you know it. It also doesn't have to be an emergency. If you can't take the time off work, we can do the repairs in your parking lot. Your business won't skip a beat, and you'll have a safe drive home at the end of the day.
Capitol Glass has proudly served The Natural State since 1950, and we stand behind our services with a 100% satisfaction guarantee! If you have any questions or would like to schedule mobile auto glass replacement services, contact us online or at 501-374-6422.