We specialize in all forms of auto glass repair and replacement, including cars, trucks, and recreational vehicles!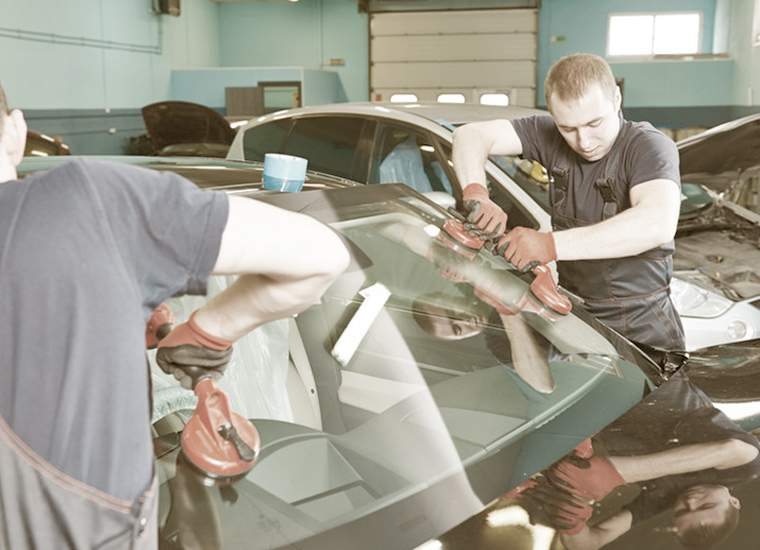 Arkansas is presently in a period of unprecedented growth, which is a good thing for our communities and our people. Unfortunately, as our communities continue to grow, so does the demand for highway maintenance, and if you're on the road enough, it's just a matter of time before a rock falls off a truck in front of you, or gets kicked up by a car and damages your windshield. The amount of damage can vary, but when it comes to auto glass, a small chip can easily develop into a large crack, or spiderweb into a total loss.
If you've ever wondered "is there quality car windshield replacement near me?" the answer is yes! Capitol Glass has been in continuous operation since 1950, and if you need a new windshield, side mirror, or sunroof, our team of experts are a mouse click or phone call away. We can often perform service while you wait at our shop located on Broadway avenue downtown, and if your vehicle's windshield is too damaged for your vehicle to be operated safely, we also offer a mobile glass replacement service that can come to you!
We work on all sorts of vehicles, and it doesn't matter if they are foreign or domestic. We can repair power windows, side mirrors, and rear windows, and we can do the job faster than our competitors, and at a lower cost. And our services don't just apply to cars. We also offer RV and truck windshield replacement, and you can count on the same fast and friendly customer service on every job. We take a lot of pride in our commitment to our customers, and we stand behind all service with a 100% satisfaction guarantee.
For more information, or to schedule a service appointment, 0contact us online, or at 501-374-6422.