We're here to make that chipped windshield a thing of the past!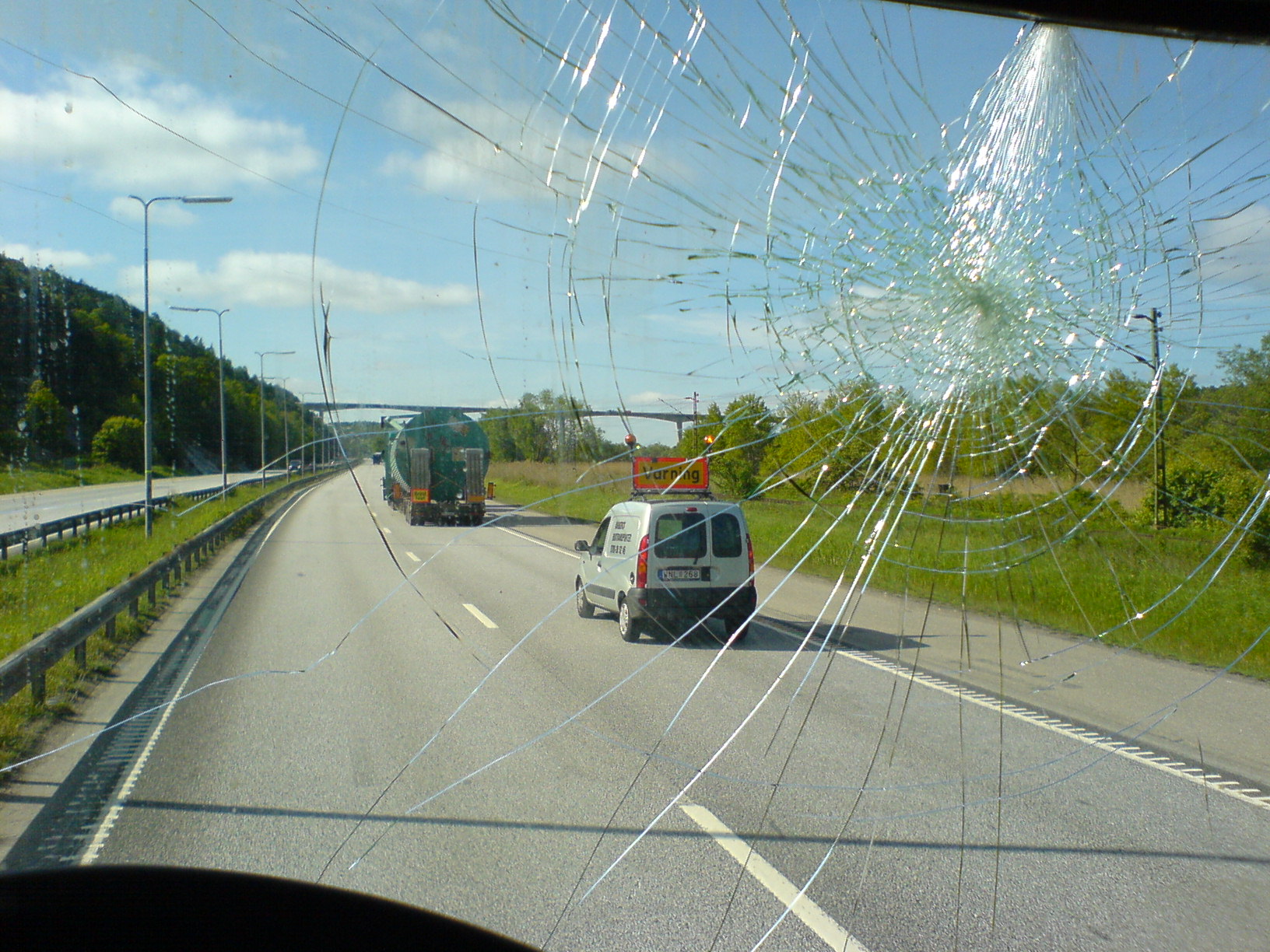 If there's one thing that Arkansans all seem to have in common, it's the fact that they consider their fellow drivers some of the worst in the country. We're not sure if we're prepared to accept that, but it certainly pays to drive defensively no matter where you're driving. Unfortunately, even the most cautious drivers can easily experience windshield damage. Rocks and debris fly off of trucks all the time, and some drivers make the mistake of parking under the wrong tree or too close to the road.
Whatever your situation might be, our team of auto glass specialists at Capitol Glass is here to help. We're a full-service auto glass repair company that's been serving Arkansas since 1950, and we offer chipped windshield repair services while you wait. We service all makes and models of vehicles, and we can restore your windshield to like-new condition. Appointments are always welcome, or you can just stop by at your convenience. We're located at 8th and Broadway in downtown Little Rock, and we offer lighting-fast service at great prices.
We can also help you with side window repair, side mirror replacement, and sunroof repair. We service all makes and models of cars and trucks, and we can service both domestic and foreign vehicles. We also offer mobile onsite windshield replacement services if your windshield is too damaged for you to operate your vehicle safely. Just get your vehicle off the road safely and give us a call. It's not quite as social as a trip to our shop, but you can always expect the same quality service that our customers have insisted on for decades.
We're a family-owned business, and we've been serving motorists in Little Rock for three generations and counting. Our customers don't need our services all the time, but we make it a point to take really good care of them when they do. We encourage you to store our number on speed dial just in case, and to always drive safely!
If you have any questions, or if you would like to schedule mobile auto glass replacement services contact us online or at 501-374-6422.