We've been serving The Natural State since 1950!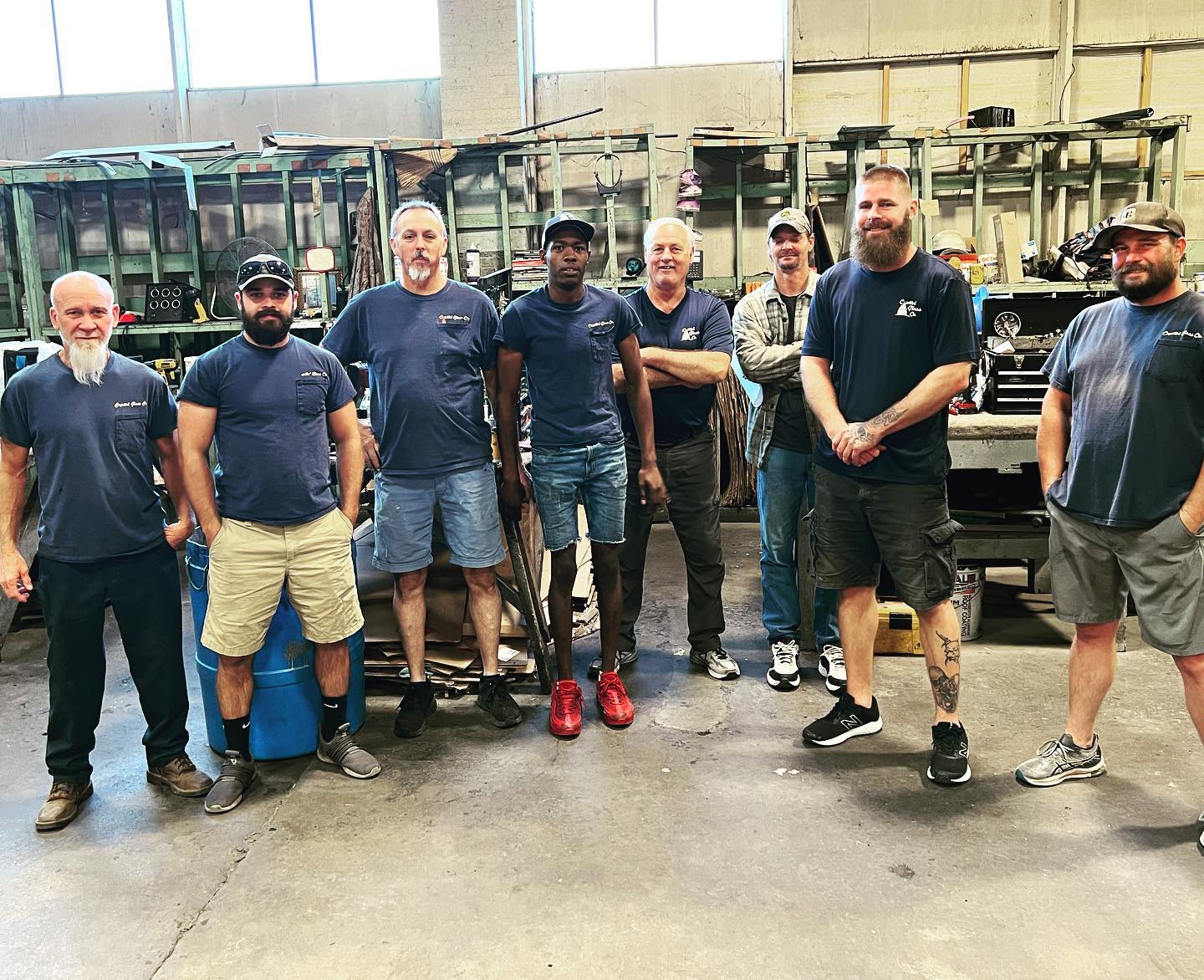 Capitol Glass has been in continuous operation for over seven decades and counting, and we take a lot of pride in our reputation for legendary service and great prices. Businesses like ours always have plenty of competition, which is why we have always strived to provide a customer service experience that's second to none. We're a full-service auto glass repair shop, and we can help you with windshield repair, side mirror replacement, side window repair, and sunroof repair. We service all makes and models of vehicles, and we can perform most services while you wait.
As much as we all love living in Arkansas, many of us consider our fellow motorists some of the worst in the country. But no matter how defensively you drive, sometimes there's no way to avoid debris when you travel on our roads. Whether you follow a gravel truck too closely, experience hail damage, or just park under the wrong tree, windshield damage is never welcome news. Fortunately, our auto glass repair specialists are the best in the business! We can fix most chips and hairline cracks in your windshield in a matter of minutes, and your windshield will be in like new condition! We bill for all services based on standard labor rates, and we're always happy to work with your insurance plan to help you save money.
It's dangerous and illegal to drive a car on the roads in Arkansas with a damaged windshield, so don't take any chances if you're involved in an accident or if you discover new damage. Give us a call and sit tight! We offer mobile windshield repair service, and we'll come to you. You'll get the same premium-quality service from our mobile glass technicians as you would in our shop, and your car will be street-legal again in no time! And it doesn't have to be an emergency either! We do onsite windshield repairs by appointment, and we can do the work at your home or your place of business. We offer quality work at great rates, and we stand behind all of our work with a 100% satisfaction guarantee!
If you have any questions, or if you would like to schedule mobile auto glass replacement services contact us online or at 501-374-6422.