Whatever Your Project, Get a Perfect Fit with Custom Glass from Capitol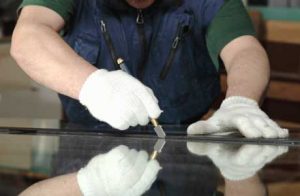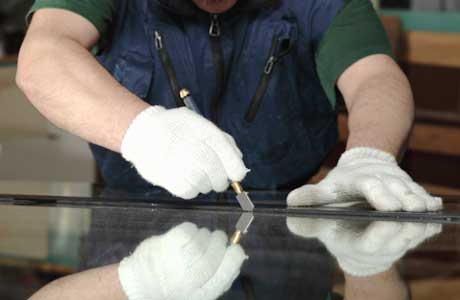 Do-it-yourselfers take a lot of pride in the work they accomplish, and for good reason. It isn't always about saving money (although that's certainly a factor to be considered) but the pleasure that comes from building something unique, and the satisfaction of a job well done.
At Capitol Glass, we get that, and while we may be best known for auto glass repair, that isn't all that we do. For your projects that involve custom glass work, our team takes a lot of pride in their ability to provide the glass service you need with glass cut to size exactly to your specifications. Whether you're framing a picture or painting, replacing a window, or building a trophy case or glass-topped table, we have the ability to provide you with glass perfectly cut, adding elegance and style to your creation.
Here are just a few types of projects we can provide quality glass cut with precision for a perfect fit:
Cabinets
Desktops
Furniture Tops
Glass Shelving
Mirrors
Table Tops
Windows
Because we are affiliated with PPG Prostars, you 'll get the security of a national warranty on all of our services and products, allowing you to order with complete confidence. We stand behind all of our work, and that our staff is 100 percent committed to your satisfaction.
We opened our doors in 1950 and moved to our current location at 8th and Broadway in Downtown Little Rock in 1953, building our reputation for excellent craftsmanship and service the old fashioned way; one customer at a time. We just don't know of a better way to build a reputation for excellence than providing you with excellence in all of our products and services with no shortcuts and no excuses. We've seen a lot of changes from our little street corner, but one thing has never changed and never will; whatever your order, no matter how large or how small, you get our best every time.
You can contact Capitol Glass online, or give us a call at (501) 374-6422, and tell us what you need. Once you've seen for yourself the quality of our work and experienced our commitment to customer service, we're sure you'll come back for all of your glass cutting needs.