When you come to Capitol Glass, you can always expect lightning fast service and value pricing!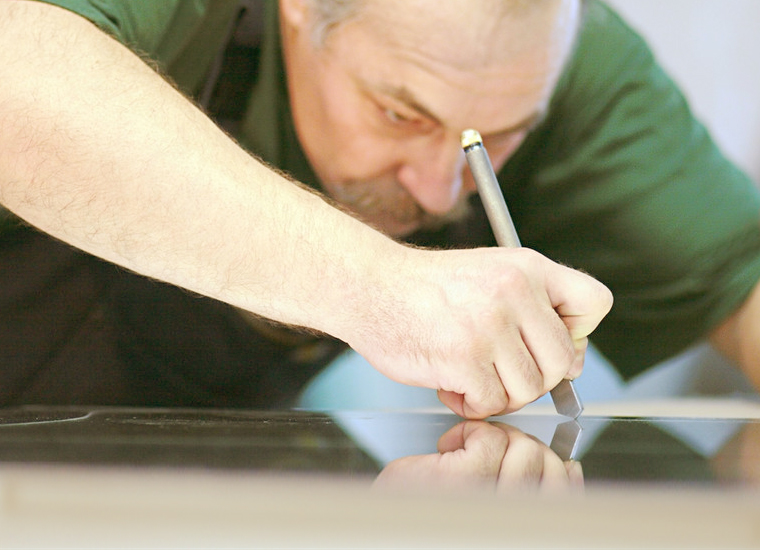 With a few exceptions, most of our customers are angry, frustrated, and inconvenienced. When it comes to auto glass, most people are not choosing to install a new windshield or actively seeking door glass replacement because they suddenly came up with a little money and decided to treat themselves. Our customers have been in a motor vehicle accident, they parked under the wrong tree during a storm, or they followed the wrong gravel truck a little too closely.
Whatever the case, if you've ever wondered "is there affordable car windshield replacement near me?" the answer is yes! Our team at Capitol Glass has been a fixture in downtown Little Rock since 1950, and we're always a phone call away when you need auto glass replacement services. You won't find a more customer-focused team in the business, and our team of auto glass specialists are the most experienced and highly trained technicians in the business. We'll have you in and out in a flash, and will work with you and your insurance company to complete every job at a price that you can afford.
One thing that we like to remind all of our existing and prospective clients is that it's both dangerous and illegal to operate a motor vehicle in Arkansas with a damaged windshield, and a bad idea to operate one with damaged mirrors, or side windows. That's why we also offer a mobile glass repair truck. Stay where you are, and we'll be there right away to get your vehicle ready for the road. And you can expect the same premium service with our mobile trucks that you would receive at our shop on 8th and Broadway!
At Capitol Glass, we understand the importance of repeat business, and it's our mission to exceed the expectations of every client on every job, and provide legendary customer service. check us out online, and feel free to give us a call for a list of recent references. You might not need our services today, but if you drive on Arkansas roads, the odds are better than average that you will someday. When that day comes, be sure to have Capitol Glass on speed dial at 501-374-6422!