Whether you need to fix a crack or replace the whole windshield, our mobile repair truck will be there in a flash!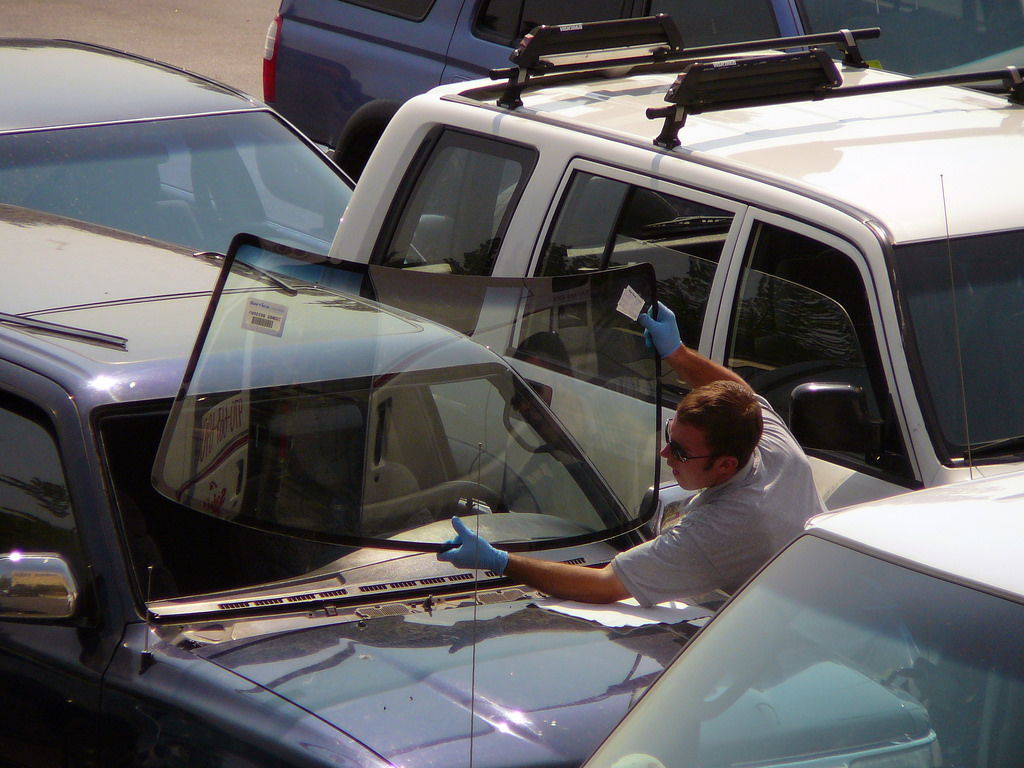 Life's little inconveniences would be much more convenient if we could plan for them, but that's not how it works. But the good news is that when it comes to an unplanned windshield or auto glass repair or replacement, help is a phone call away!
At Capitol Glass, we know you can't always drop everything and run downtown to take care of a cracked or broken windshield. Sometimes, it just isn't practical to try and drive if the damage impairs your ability to see the road, and sometimes you just get too busy.
When you can't come to us, we'll come to you. Capitol Glass can have our service truck come to you with everything needed for on site windshield replacement or mobile auto glass repair. You'll get the same quality service from our mobile glass repair service that you expect at our shop without take time out of your busy schedule to make the arrangements.
Don't wait around to repair a cracked or broken windshield because you're trying to find a "convenient" time to get it fixed. Call Capitol Glass right away and we'll bring the shop to you back on the road in no time!
To schedule a service appointment, Call us at (501) 374-6422 or contact us online at this link.