Whether your car is foreign or domestic, we can replace windows and mirrors while you wait!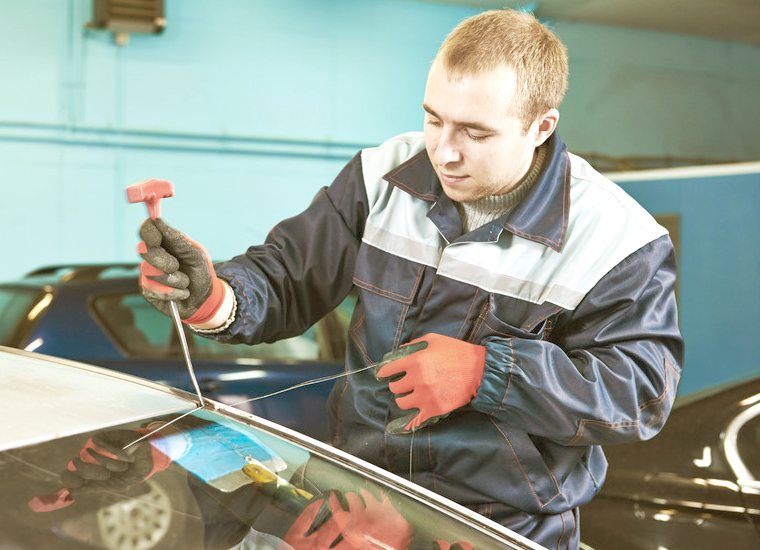 After putting it off for way too long, you've finally accepted that it's time to get a new windshield. That hairline fracture that you've been ignoring has now spread the length of your windshield, and it's just a matter of time before you get pulled over and receive an expensive citation.
If you've ever wondered "is there quality car windshield replacement near me?" The answer is yes! Our team at Capitol Glass has been providing premium side mirror, windshield, and door glass replacement services to Arkansas motorists since 1950, and we're always a mouse click or phone call away when you need help! Come visit us at our shop, conveniently located at 8th and Broadway in downtown Little Rock, and we'll have you in and out in a flash! Our auto glass specialists are the best-trained and most customer-focused in the industry, and they treat every vehicle that comes in for service as if it was their very own.
We service all makes and models of vehicles, both foreign and domestic, and we can replace glass and mirrors for cars, trucks, and recreational vehicles. We're also happy to work with your insurance company to help you save money on our already low prices.
You might be wondering what happens if your windshield is too damaged to safely bring your vehicle to our shop, or if you're too bogged down with work responsibilities to take the time off. If that's the case, give us a call, and we'll dispatch our mobile service truck right away. You'll receive the same top quality service that you would receive in our shop, and we will have your vehicle road ready right away!
We owe our longevity to large amounts of repeat business, and our commitment to 100% customer satisfaction. We don't want to just do your next auto glass repair job, we want to do every auto glass repair job that you ever need! Each time that we get a new customer, we're prepared to do whatever it takes to turn them into a lifetime customer, and we always encourage you to store our phone number on speed dial, just in case.
If you have any questions, or would like to schedule a service call, contact us online, or give us a call at 501-374-6422.