Whether you're driving a domestic vehicle or an import, we offer premium auto glass services in a flash!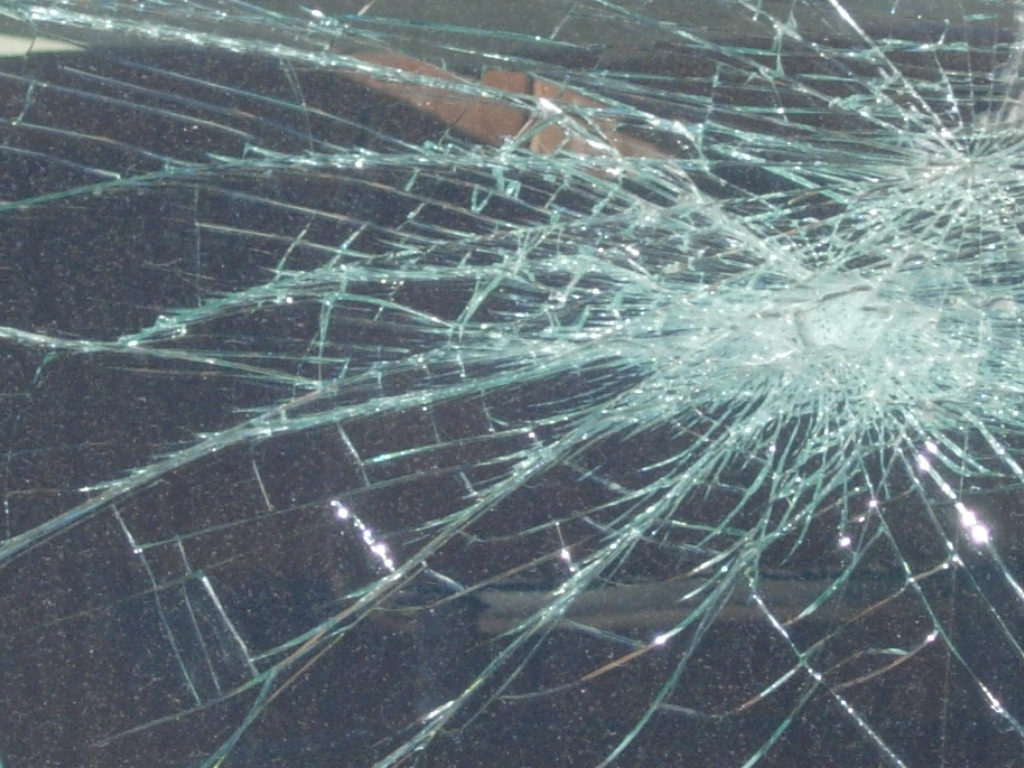 There are very few things that most Arkansans can consistently agree on, but most of them seem to feel like their fellow drivers are the worst in the country. Is it true? Do we have it worse than other areas? There aren't any agreed on systems to evaluate drivers, and probably won't be. But there are definitely no shortage of perils to encounter on our roads each time that we get behind the wheel. No matter how cautious and attentive that you are, there's always the risk of flying debris or extreme weather damaging your windshield to the point that your vehicle cannot be safely driven.
If you've ever wondered "is there quality car windshield replacement near me?" the answer is yes! Capitol Glass has been in the car and truck windshield replacement business since 1950, and if you need a new windshield, we're always a phone call or mouse click away! Our shop is located in downtown Little Rock at 8th and Broadway, and we can perform most services while you wait. We work on both foreign and domestic vehicles, and perform a variety of auto glass services, including windshield repair and replacement, power window repair, sun roof repair, and side window replacement. We're a large volume operation, and work quickly. This enables us to keep our prices low, and our customers appreciate the quick turnaround. We're also happy to work with your insurance company to help you maximize your savings!
Is your vehicle too damaged for you to come see us? No problem! We operate a mobile auto glass service, and can come to you. It's dangerous and illegal to drive a vehicle with a heavily damaged windshield, so if it happens to you, sit tight and we'll be there right away. You'll receive the same quality service that we offer at our shop, and will be back on the road in no time!
If you have any questions, or would like to schedule service, contact us online, or give us a call at 501-374-6422.