On the side of the road with a broken windshield? Our experts will come to you!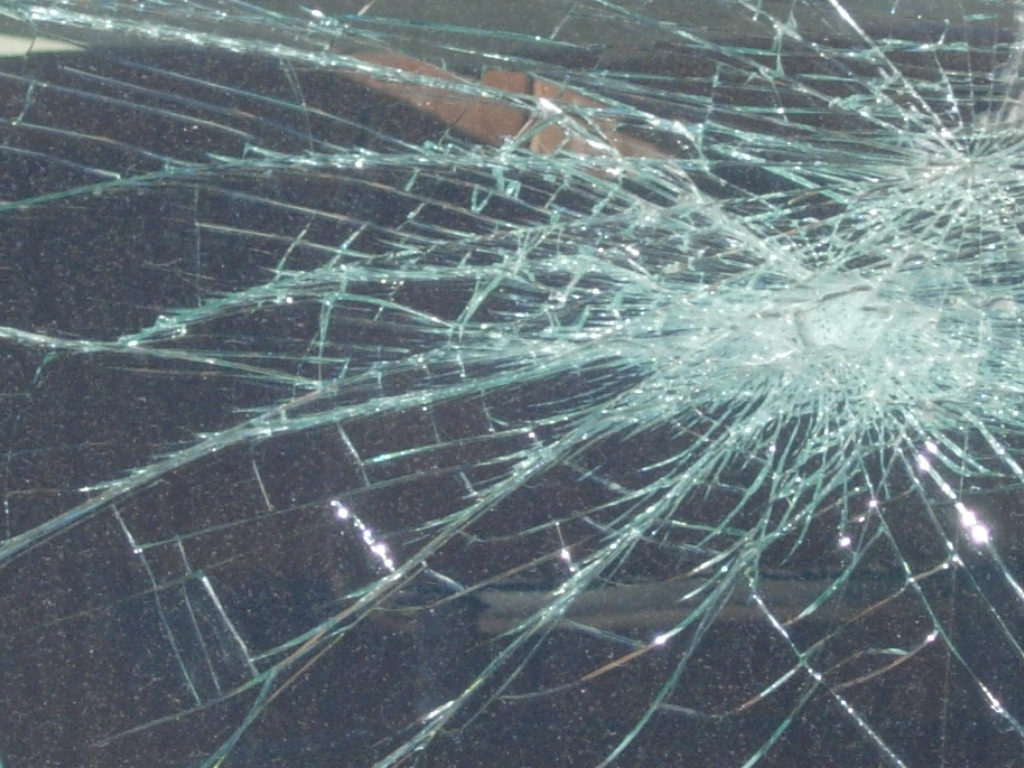 Even if you obey all traffic laws and make it a point to always drive defensively, you don't always have control over the other drivers on the road, the conditions or the road, or the weather. If a piece of gravel falls off the back of a truck on the road in front of you, another driver kicks up a piece of debris, or if you experience extreme weather, you could suddenly find your car's windshield so heavily damaged that you can't safely drive it to the shop for repair or replacement.
In those situations, you might not think that you have a choice but to call an expensive tow truck, or take the chance by illegally driving your vehicle to the shop with a broken windshield. Fortunately, there's a third option: on site windshield replacement. Our team at Capitol Glass specializes in mobile auto glass repair, and we'll get you back on the road in no time!
As soon as you discover that you need a new windshield, give us a call! We will dispatch our mobile glass repair truck right away, and our team of auto glass specialists will repair or replace your windshield while you wait. Our installers are the most professional and customer focused in the business, and you will receive the same top quality service that you'd expect if you came to our shop!
We've been in business since 1950, and we owe our longevity to large amounts of repeat and referral business. We don't just think of you as a customer, we think of you as a partner, and you can always hire us with confidence, because we offer a 100% satisfaction guarantee on all of our work.
If you have any questions, or are ready to schedule a service appointment, contact us online at this link or at 501-374-6422. Be sure to also store our number in your mobile device!