At Capitol Glass, We're Here for YOU!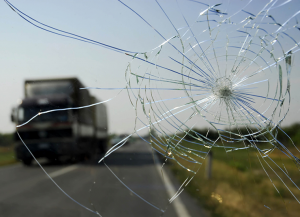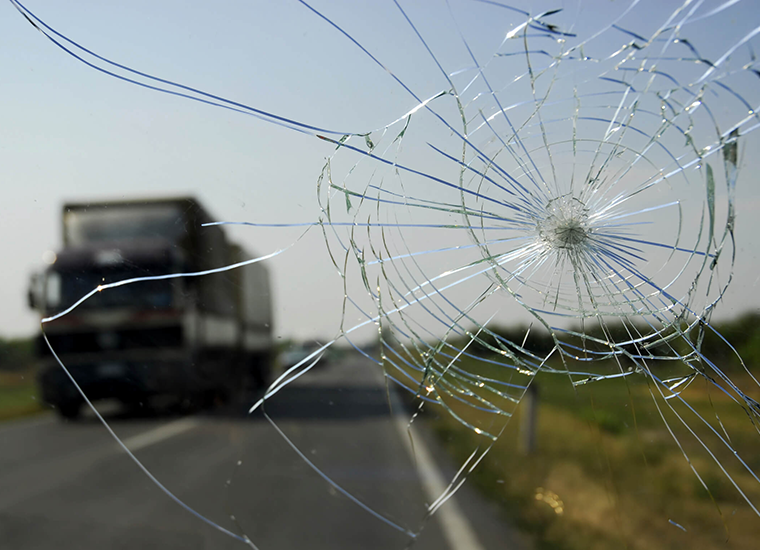 If you've ever had to replace a windshield or other auto glass in an emergency (and when isn't auto glass replacement an emergency?), you know what a headache it can be. But it doesn't have be, not if you call Capitol Glass Company, Inc., conveniently located in the heart of downtown Little Rock.
For over 60 years, Capitol Glass has offered the gold standard in service for all of our customers, whether they need glass for their car or truck, for their home, or for pretty much any DIY project you can come up with. You name it, we've probably seen it!
If the windshield or windows on your vehicle have been cracked, chipped, or suffered other damage, we can help. Our family owned business got its start in 1950, repairing and replacing all types of automotive glass. If you need us to come to you, we do make house calls and emergency road repair calls, and we'll even go to your dealership. We've worked with just about all of them.
And don't worry if you need some kind of special part or repair. We do it all, including, –
Burco Redi-Cut Side Mirrors

Rock Chip Repair

Power Window Electric Motor Repair

Sun Roofs

Window Repair

Door Glass Repair and Replacement

Windshield Repair and Replacement
Just contact our shop and we'll get started. We'll even handle the paperwork with your insurance carrier.
But what if you need custom cut glass for a home DIY project? That's easy. Call Capitol Glass and tell us what you need. From glass shelving to table tops, window glass, or an odd-sized photo frame, we'll custom cut your glass for you and have it ready in a flash.
Come by our shop at 801 South Broadway in Little Rock, give us a call at (501) 374-6422, or email us at capitolglasscompany@yahoo.com and tell us what you need. Our experienced professionals have years of experience in the business, so when you call Capitol Glass, you're good to go