Capitol Glass Offers Vehicle Sensor (ADAS) Calibration for Modern Vehicles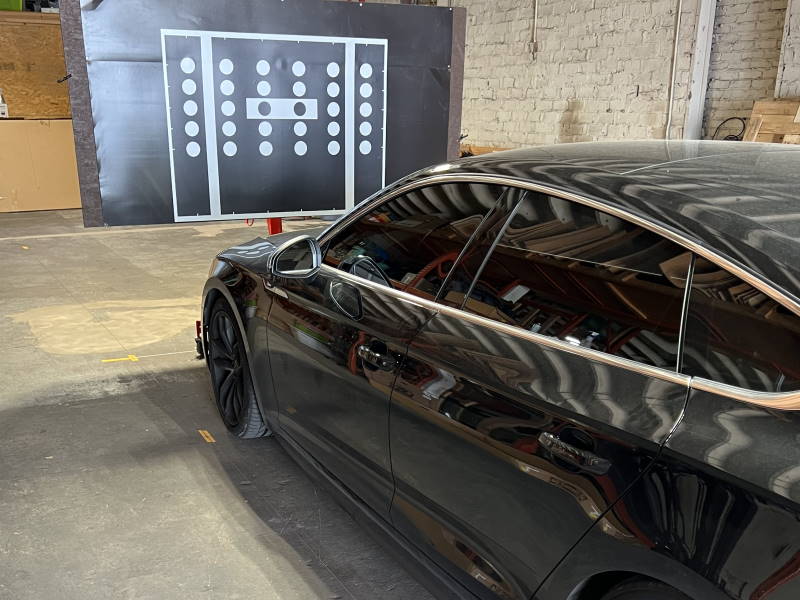 Capitol Glass has been serving Arkansas drivers since 1950, and we've seen many trends come and go over the years. When we first opened our doors, there was plenty of Detroit muscle on the roads, and American-made vehicles continue to hold their own despite an increasing number of motorists who prefer foreign automobiles. We're also about a decade away from the end of traditional gasoline-powered vehicles. But some things never change, like our commitment to legendary customer service! We're also proud to provide sensor calibration for vehicles with Advanced Driver-Assistance (ADAS) Systems!
ADAS is a revolutionary new technology designed to increase driver safety using a state-of-the-art system of sensors and cameras. Even the most seasoned drivers operating the safest cars can't see in 360 degrees, and ADAS technology warns you when you drift out of your lane or encounter other road hazards. It's an important step toward self-driving vehicle technology that doesn't force drivers to sacrifice any autonomy.
ADAS technology requires carefully-engineered sensors to operate properly. If your vehicle has been in an accident or has undergone service, your systems typically require recalibration to perform to the manufacturer's specifications. We have the tools and equipment to calibrate ADAS cameras using the most advanced testing and calibration tools available. Your sensors will be recalibrated to OEM specifications, and you'll receive the same fast and efficient service that Capitol Glass customers have insisted on for seven decades and counting!
Vehicle safety standards have become increasingly more rigorous over the last several decades, and ensuring that your vehicle is always road-worthy is crucial. We're committed to increasing our capabilities to meet the new auto safety standards head-on and remain Arkansas' automotive glass service leader.
If you have any questions about ADAS calibration services, contact us online You can also reach us at 501-374-6422 if you'd like to schedule mobile auto glass repair or on-site windshield replacement service in Little Rock!