Don't risk driving with a broken windshield: We offer mobile glass repair services!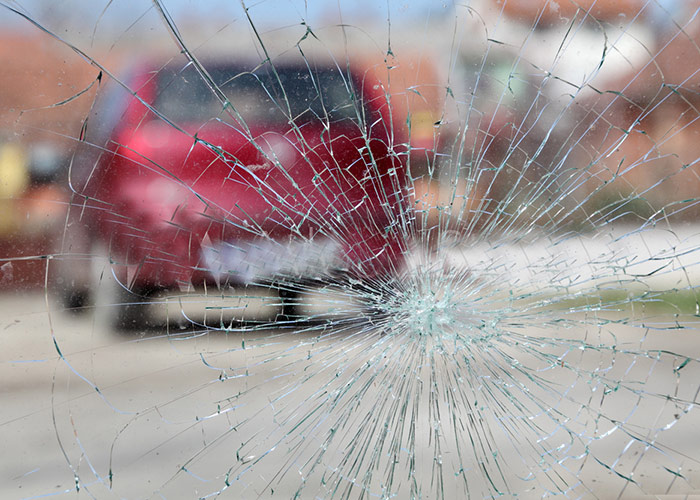 If there's one thing that Arkansas motorists all have in common, it's the opinion that their fellow drivers are some of the worst in the country. Whether or not that's true, we can all agree that defensive driving is an absolute must. That means paying attention to every vehicle in front of you and behind you,driving the speed limit, and being patient during heavy traffic and road construction. Unfortunately, no matter how careful that you are, accidents happen. Rocks fall off the back of dump trucks, drivers in front of you kick up debris with their tires, and big temperature changes happen, all of which can lead to a damaged windshield.
The good news is that our team at Capitol Glass is here to help! Since 1950, our clients have enjoyed top quality on site windshield replacement at our shop,located at 8th and Broadway in downtown Little Rock. Our auto glass repair specialists are highly trained, and the most customer-focused professionals in the industry. There's never a dull moment at our shop, and we'll have you in and out in a flash.
Unfortunately, sometimes a windshield can be too damaged to allow a vehicle to be operated safely. If you don't have a clear, unobstructed view through your windshield, you run the risk of an expensive ticket, or serious traffic accident. But if that happens, we'll come see you! Our mobile auto glass repair truck will be dispatched right away to get your vehicle road-worthy again, and you'll receive the same high quality service that you can expect at our shop. Maybe you just can't take the time off from work to come see us. No problem!
We're a high volume shop, which keeps us busy, and helps us keep our prices low. We will also be happy to work with your insurance to maximize your savings, regardless of your deductible. Most importantly, our commitment to legendary customer service is second to none. We're prepared to do whatever it takes to earn your business, and keep coming back! Be sure to save our number on speed dial, and call us any time that you need us!
If you have any questions, or would like to schedule mobile glass repair service, contact us online, or give us a call at 501-374-6422.