Driving with a cracked windshield is both dangerous and illegal, but we can help!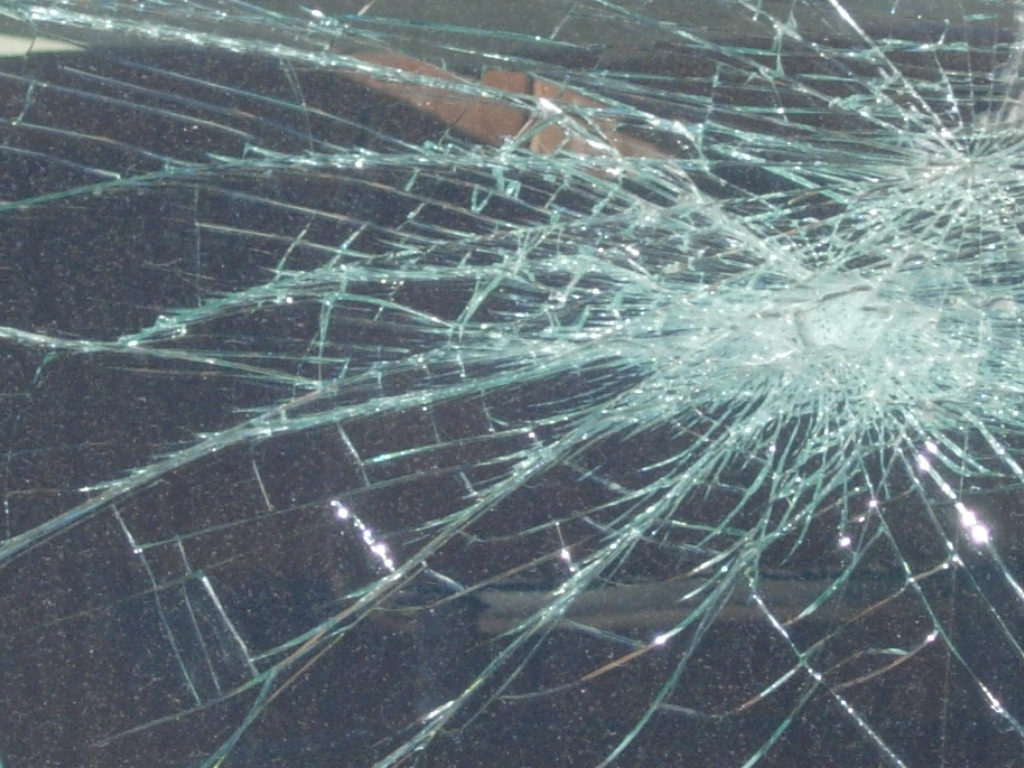 Most people who call Arkansas home are proud to be from The Natural State, and who can blame them? There's so much scenic beauty to see, so much great comfort food to eat, and lots of nice people wherever you go. Unfortunately, all bets are off when we're on Arkansas' highways. There are very few things that all Arkansans can agree on, but most regard their fellow drivers to be the worst in the country. Whether or not that's true is up for discussion, but the reality is that no matter how defensively that we drive, and no matter how patient that we are behind the wheel, there are so many things that are out of our control. Even if we're fortunate enough to avoid a collision on the road, we still run the risk of getting a chipped or cracked windshield from debris on the road, or where we're parked.
If you've ever wondered "is there quality car windshield replacement near me?" the answer is yes! Capitol Glass has been specializing in car and truck windshield replacement and repair services since 1950, and we're always ready to make you our next repeat customer! Whether you need a brand new windshield, or a simple repair job for a chipped or cracked windshield, our team of mobile auto glass repair specialists are always a phone call away! We're a high volume dealer, which enables us to keep our prices low, and we will always be glad to work with your insurance company to maximize your savings!
Is your windshield too damaged for you to come visit our shop? No problem! We also offer onsite mobile auto glass repair services for our clients who can't come to see us (or can't take the time off from work). You'll receive the same top-notch customer service that you've come to expect at our shop, and we'll have you road-worthy again right away! We're a family owned company, and our commitment to our clients is second to none. We're always prepared to do whatever it takes to make you a lifetime customer!
If you have any questions, or would like to schedule service, contact us online, or give us a call at 501-374-6422.