If you need windshield repair, come see us!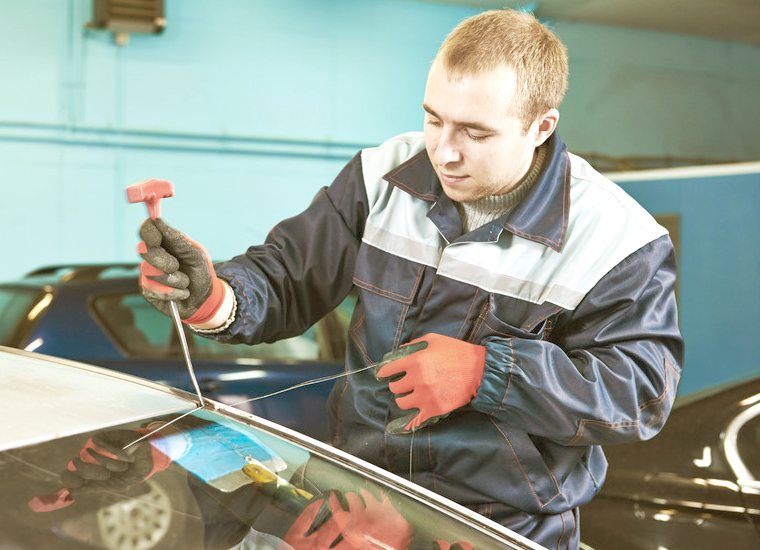 A chipped or cracked windshield is dangerous and inconvenient, but what many people don't realize is that it's also against the law. Unfortunately, with our busy schedules, many of us procrastinate when it comes to looking for windshield repair services.
The good news is that our team at Capitol Glass is here to help! We've been Arkansas' leading glass company since 1950, and we owe our success to our commitment to 100% customer satisfaction! We can help you with sun roof repair, cracked windshield repair, and side window repair, and we offer lightning fast turnaround on every service call. Our repair shop is conveniently located at 8th and Broadway in downtown Little Rock, and as soon as you pull in, our team of experienced auto glass repair specialists will get right to work. We work quickly and stay busy, which helps us keep our prices low, and we're glad to work with your insurance company to save you money!
One of our most popular services is our mobile glass repair service. Whether your windshield is too heavily damaged for you to bring your car to our shop, or if you can't take the time off work, give us a call, and our truck will be there to help you right away. You'll receive the same high quality service that you have come to expect at our shop, and we'll have your vehicle ready for the road in no time!
Many auto glass companies offer quality service, but at Capitol Glass, we guarantee it! We understand the value of customer loyalty, and we want to be your exclusive provider of auto glass repair services for every vehicle that you ever own! If you have any questions, or would like to schedule service, contact us online, or at 501-374-6422.