Looking for quality auto glass service? You've come to the right place!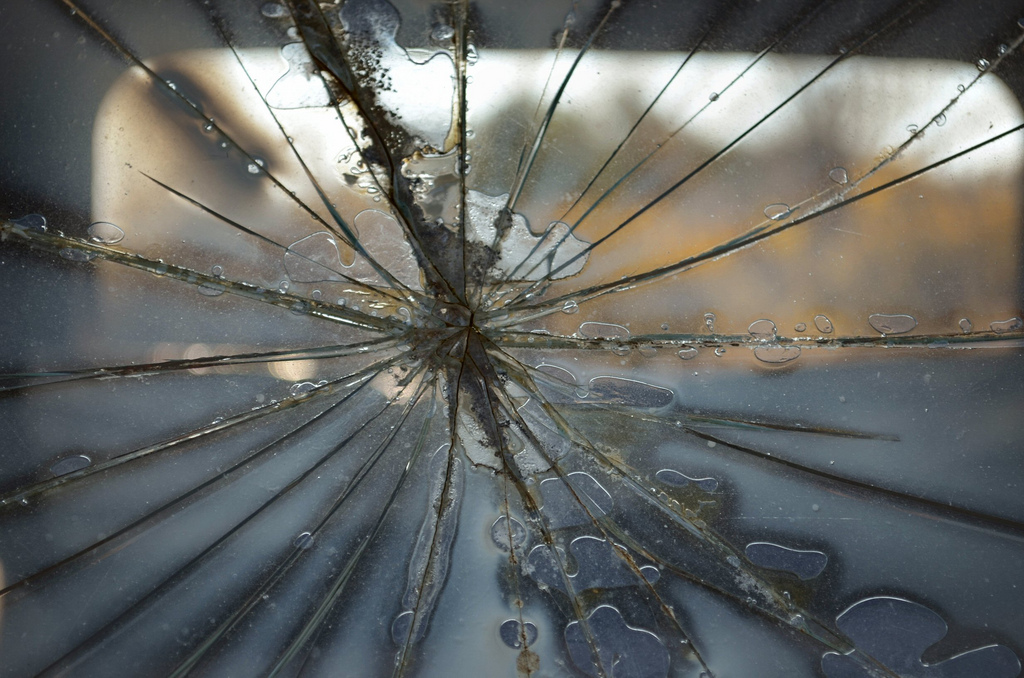 Have you ever thought about how much time that you spend in your car? Some people are lucky enough to live alone in a small condo near where they work, and get to have a nice relaxing commute on their bicycle on the days when it doesn't rain. But most of us have to deal with long commutes, driving our children to practice, and visiting out of state relatives. We depend on our cars for so much, and owe it to ourselves to make sure that they're clean, and in working order. We might let our collection of fast food wrappers and coffee cups on the back floorboards get out of hand from time to time, but some repairs, such as a damaged windshield, demand immediate attention.
Since 1950, Capitol Glass has been here to help you with all of your auto windshield and door glass replacement needs! Whether you need a new windshield, new side mirrors, or sunroof repair, we do it all! We work on all makes and models of vehicles, both foreign and domestic. Our shop is conveniently located at 8th and Broadway in downtown Little Rock and staffed by the most professional and customer-focused auto glass specialists in the industry. If your windshield is too damaged for you to come see us safely (or your boss can't give you the time off from work), we also have a mobile repair vehicle that can come to you! In many cases, we can repair small chips and cracks quickly and inexpensively. We're also happy to work with your insurance company to help you file a claim.
Please remember that driving a vehicle with a damaged windshield is both dangerous and illegal. We can perform most services quickly while you wait, and you might not always have time to finish your cup of coffee or your crossword puzzle! Most importantly, we're a family-owned company that stands behind our work. We hope that you don't need our services often, but that you'll give us a call every time that you do!
If you have any questions, or would like to schedule service, contact us online, or give us a call at 501-374-6422.