Our auto glass repair specialists can return your cracked windshield to like-new condition!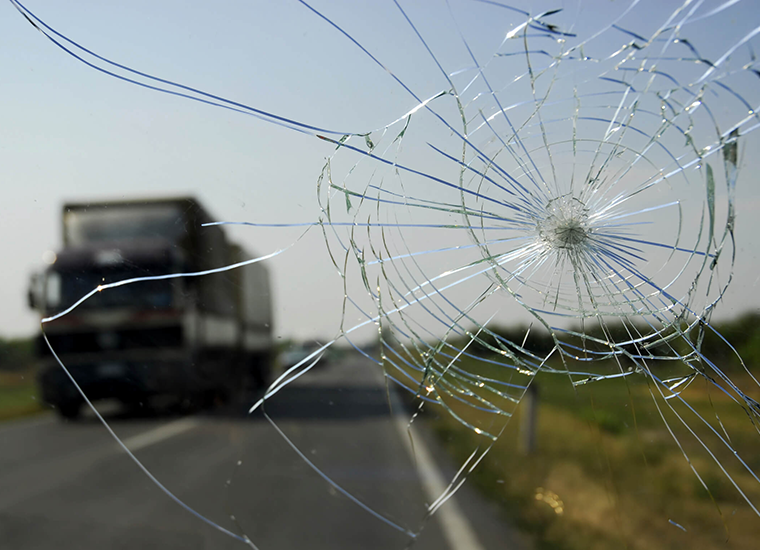 Driving with a damaged windshield is illegal in Arkansas, and it's also a bad idea. If there's one thing most Arkansans can agree on, it's the opinion that their fellow drivers are the worst in the country. If it's as dangerous on the roads as they say it is, you can't afford to take any chances! The good news is that our team at Capitol Glass can perform the repairs while you wait.
We're a family-owned business, and we've been providing the full range and scope of auto glass services since 1950. Our shop is located at 8th and Broadway in downtown Little Rock, and we're always happy to help you with windshield repair, side window repair, sunroof repair, or new side mirrors. We service all makes and models of cars, trucks, and SUVs, and we have the most experienced auto glass repair specialists in the business. Appointments are always welcome, but they're never required. We offer low prices on all of our services, and we can help you expedite your insurance claim.
We also offer onsite windshield replacement and mobile auto glass repair. Don't take any unnecessary risks if your windshield is too heavily damaged for you to safely operate your vehicle. Move the car to a secure location, and then give us a call. We can also come to your home or workplace and perform the repairs at your convenience. Our experienced auto glass technicians will provide the same premium quality service onsite as they do at our shop, and we'll have you back on the road in no time!
Companies like ours count on repeat and referral business if they expect to survive, and we take customer service very seriously. No one understands how inconvenient a broken windshield can be more than we do, which is why we do quality work at fair prices and offer a lightning-fast turnaround on all services. Program our number into your speed dial before you get on the roads, and keep driving defensively!
If you have any questions about mobile auto glass repair or onsite windshield replacement services, contact us online or at 501-374-6422.