Replacing your windshield is more affordable than you think!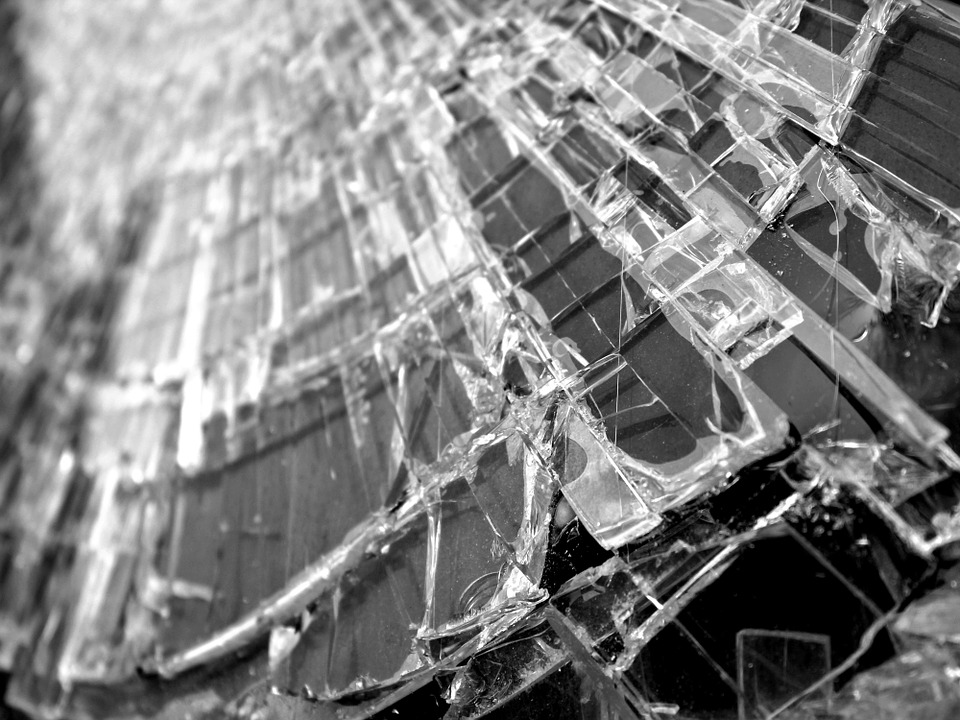 If you've ever had to drive around with a cracked or chipped windshield, you know how difficult that it can be, and the least amount of rain or dust just makes matters worse. But if you're like many folks, you'll put off getting a windshield repaired or replaced because you're worried about the cost. Many families find their budgets stretched paper thin, with little wiggle room for unplanned expenses.
That's why you need to call Capitol Glass today. We've been in business for 67 years, providing quality, affordable windshield repair services for Central Arkansas. Started by Bernard Sharp and Roy Pruitt in 1950, Capitol Glass moved to its present location in 1953. When Mr. Sharp retired in 1976, Jack Grimes took over operations, guiding the business until his retirement in 1990. It was then when Mr. Grimes' son Glenn took over, and he continues to maintain the same high quality standards that were established on day one!
That history is important to us, because it means that Capitol Glass is a stakeholder in the downtown area, as well as a neighbor to many of our current customers. As a neighbor, we treat everyone fairly, striving to provide quality service at fair prices. Many a windshield repair can be easily fixed quickly and affordably, and we'll work with you and your insurance company to maximize your savings, and help you get back on the road!
In addition to auto glass repair and replacement, we also offer door lock and window repair, rock chip repair, sunroof replacement, and window glass replacement. We provide in shop and mobile service as well as pick-up and delivery.
Driving with a cracked windshield is inconvenient and dangerous, and if you think you can't afford to repair or replace your windshield, think again! To schedule a service appointment, give us a call at (501) 374-6422, or contact us online at this link, and you'll be seeing the road ahead in a whole new light.