Too busy to bring your vehicle in for service? Our mobile truck can service your vehicle at your workplace!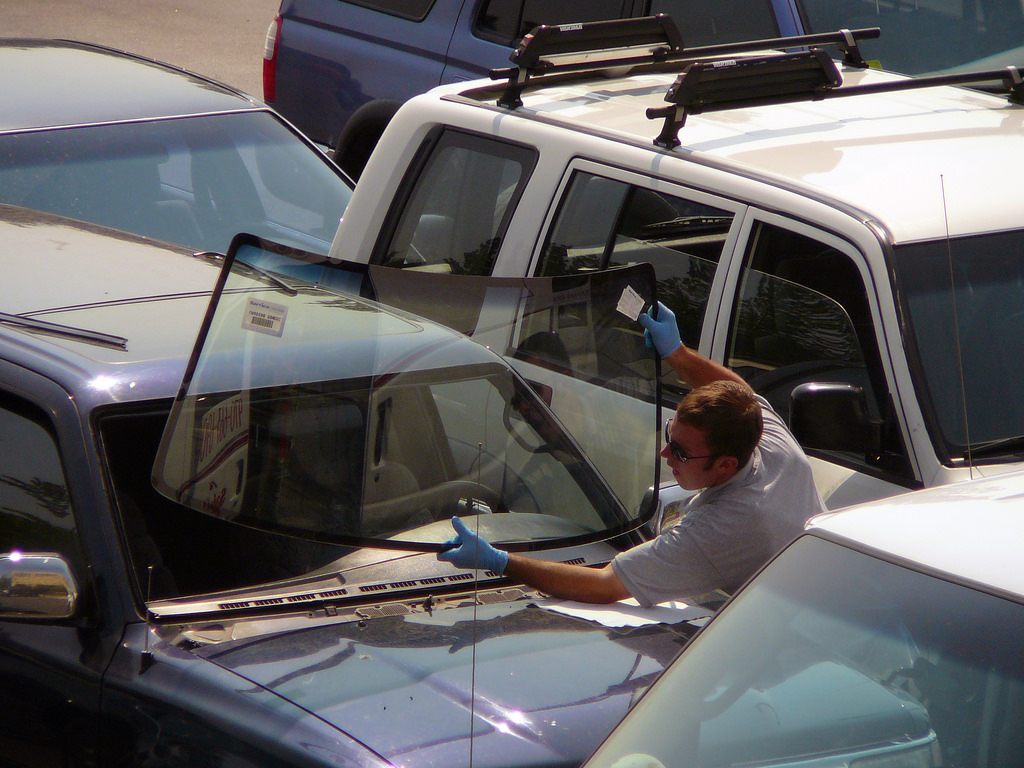 Every day during your morning commute, you've been staring at that ugly crack in your windshield. You know that it's unsightly and obscures your vision, and you probably also know that it's against the law to drive a car with a damaged windshield. But this is your busy season at work, and your boss isn't fond of giving anyone time off until you're caught up. What can you do?
At Capitol Glass, we've been providing premium auto glass services to central Arkansas since 1950, and anyone who has visited our main shop on Broadway will tell you, our commitment to legendary customer service is unrivaled. We're friendly, affordable, and fast, and can help you with any of your auto window or mirror needs. But did you know that we also offer on site windshield replacement?
Whether you're stuck on the side of the road, or stuck at work, give us a call, and we'll dispatch our mobile auto glass repair truck right away to get you street-legal again. We work on both foreign and domestic vehicles, cars, trucks, motorcycles, RVs. All we need to know is the make and model, and we'll take it from there!
Our mobile glass repair service is a full service operation, and you can expect the same premium quality service onsite as you would at our main shop downtown. Our glass repair specialists are the best in the business, and their commitment to customer satisfaction is second to none. Most importantly, we offer service at a price that you can afford, and stand behind every job with a 100% satisfaction guarantee.
If you have any questions, or want to schedule a service appointment, contact us online, or give us a call at (501) 374-6422.