We can repair cracked windshields!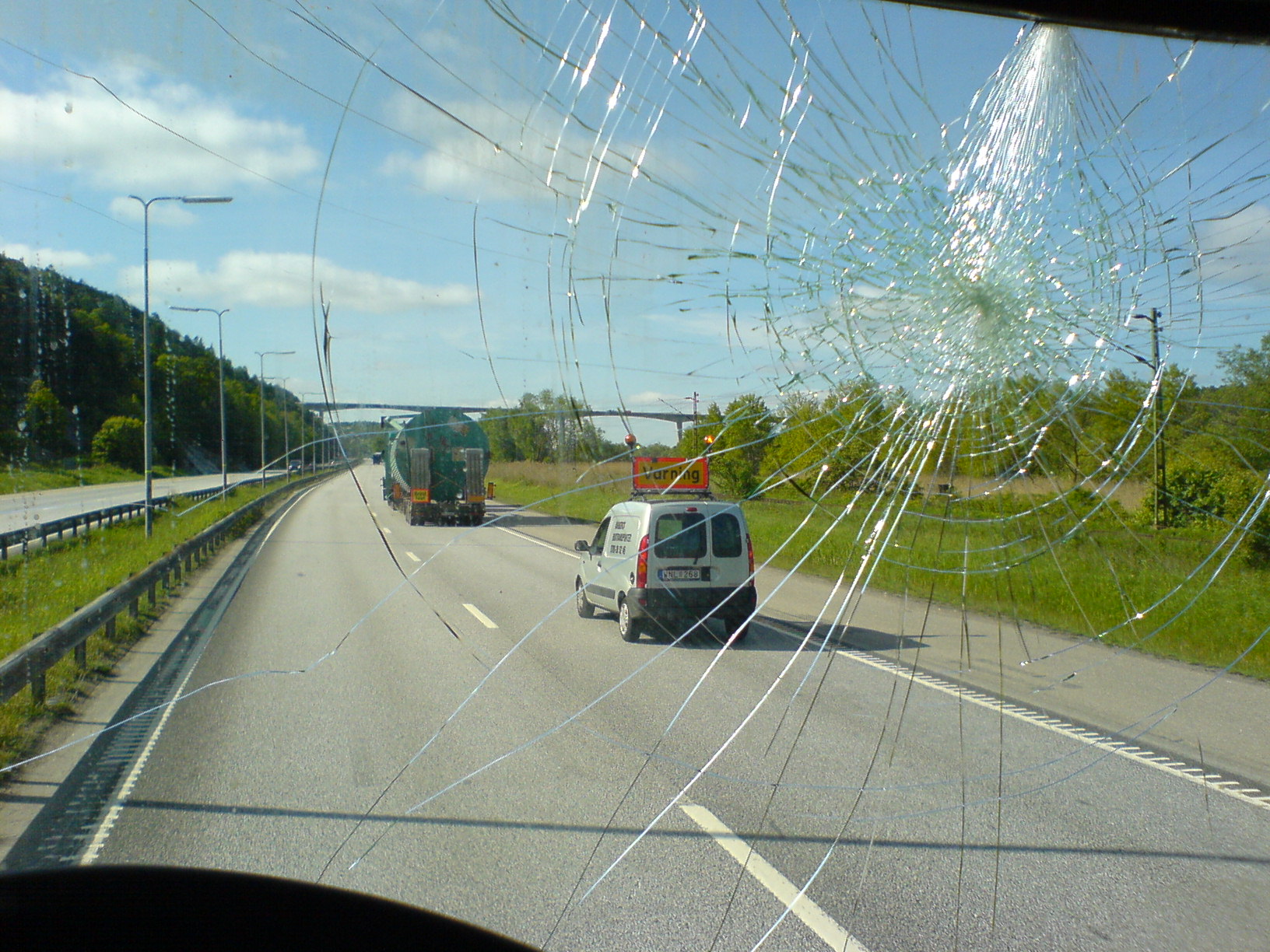 Windshield cracks are irritating to all drivers, but they're not always irritating enough to encourage them to do something about it. An older car makes more noise than it used to, and has probably collected its share of door dings. But a cracked windshield isn't cosmetic damage. It's dangerous and illegal to drive with a damaged windshield, and it increases your likelihood of getting a ticket or getting into an accident. A chipped windshield or a cracked windshield can also get more damaged if you wait too long to get it repaired.
Our team at Capitol Glass has been helping Arkansas motorists since 1950, and our shop is conveniently located at 8th and Broadway in downtown Little Rock. We can service both foreign and domestic vehicles, and provide most services while you wait. We'll show you just how cheap and easy it can be to repair windshield damage, and we'll have you back on the road in no time! We're a high-volume operation, and that helps us keep our prices low. We're also always happy to work with your insurance company to maximize your savings.
If your windshield is too damaged for you to drive your vehicle safely, give us a call and sit tight. We offer onsite windshield replacement services, and you can expect the same high-quality service that you'd receive at our shop. And it doesn't have to be an emergency, either! If you can't afford to take the time off of work, we'll come to you! Our mobile truck will service your vehicle in your parking lot, and you'll have a brand new windshield waiting for you on the drive home!
Businesses like yours depend on repeat customers, and we owe our success and longevity to customer loyalty. We know that our customers don't need our services all the time, which is why we make sure to take good care of them when they do. We're a family-owned business, and you can always hire us with confidence because your satisfaction is guaranteed!
If you have any questions, or if you would like to schedule mobile auto glass replacement services contact us online or at 501-374-6422.