We offer premium auto glass service for all auto makes and models!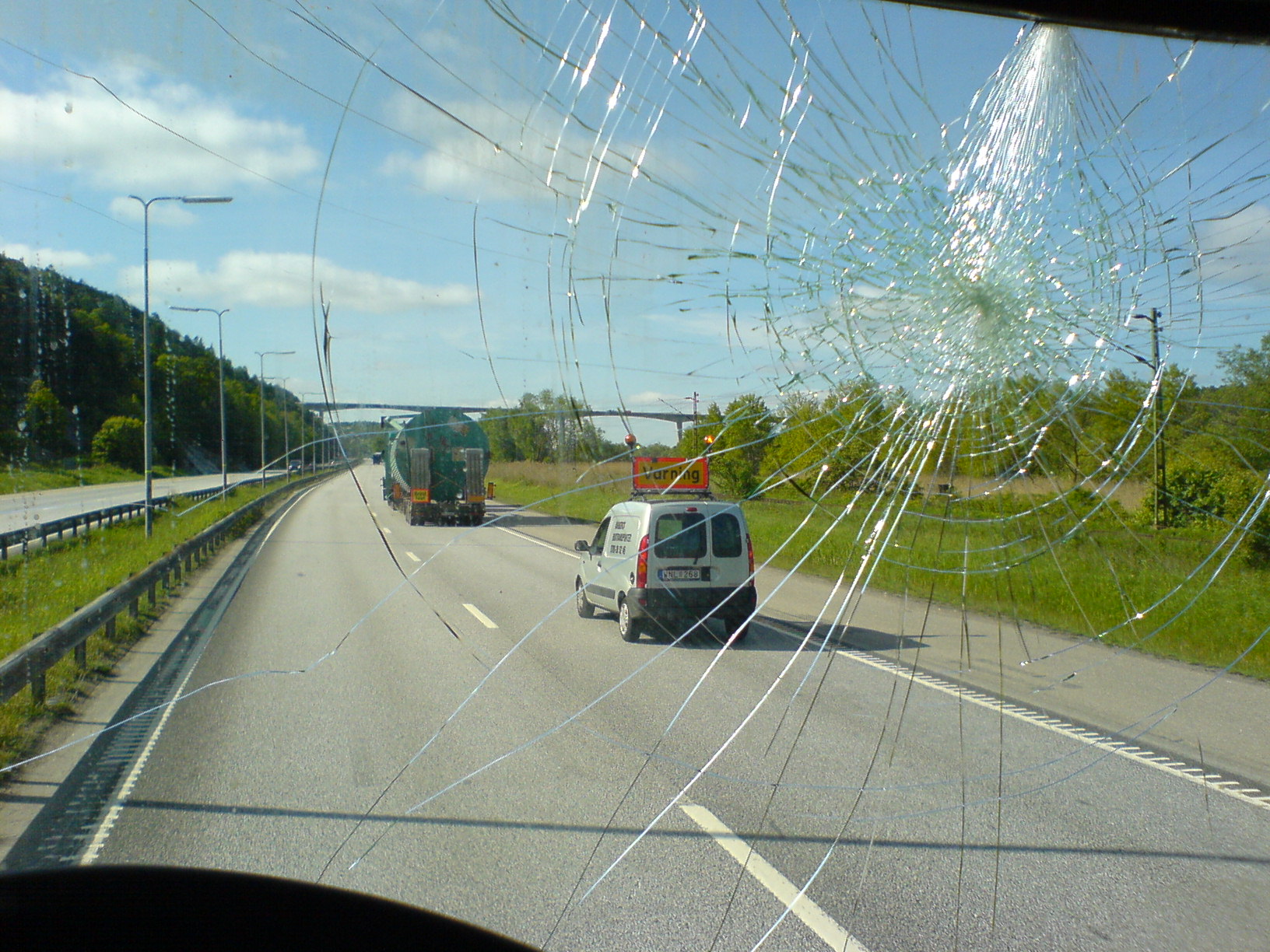 Some Arkansas motorists prefer to buy American cars, and some buy foreign vehicles intending to drive them for 200,000 miles or more. Some Arkansans swear by trusted brands that have served them well, and some will drive just about anything that meets their needs at the right price. Whatever your preference, our team at Capitol Glass is always a phone call away if you need trusted auto glass repair at great rates! We've been in continuous operation since 1950 and can perform most services while you wait!
We're a full-service auto glass repair shop conveniently located on Broadway in downtown Little Rock. Appointments are always welcome but never required. Our auto glass repair specialists are the best in the business, and they all share our passion for legendary service. If you have a chipped windshield or a cracked windshield, come see us right away. We can repair most chips and cracks in just a few minutes, and your windshield will be restored to like-new condition! We can also replace your windshield, side windows, or mirrors. We can repair your sunroof, and we can repair or replace both manual and power windows.
It's both dangerous and illegal to operate a vehicle with a damaged windshield in Arkansas, but we offer mobile repair service so you won't have to! Put us on speed dial, and call us at the first sign of trouble. It also doesn't have to be an emergency! If you're too busy to take time off from work, we can come and repair or replace your windshield at your home or place of business. You'll get the same great service that you'd get at our shop, and your car will be street-legal again right away!
We're a family-owned business, and you can always expect great service at great prices. Businesses like ours depend on repeat customers, and we'll do whatever it takes to ensure you'll be back the next time you need auto glass repair and tell your friends about us! If you have any questions or would like to schedule mobile auto glass replacement services, contact us online or at 501-374-6422.