We offer premium auto glass services on all makes and models of vehicles!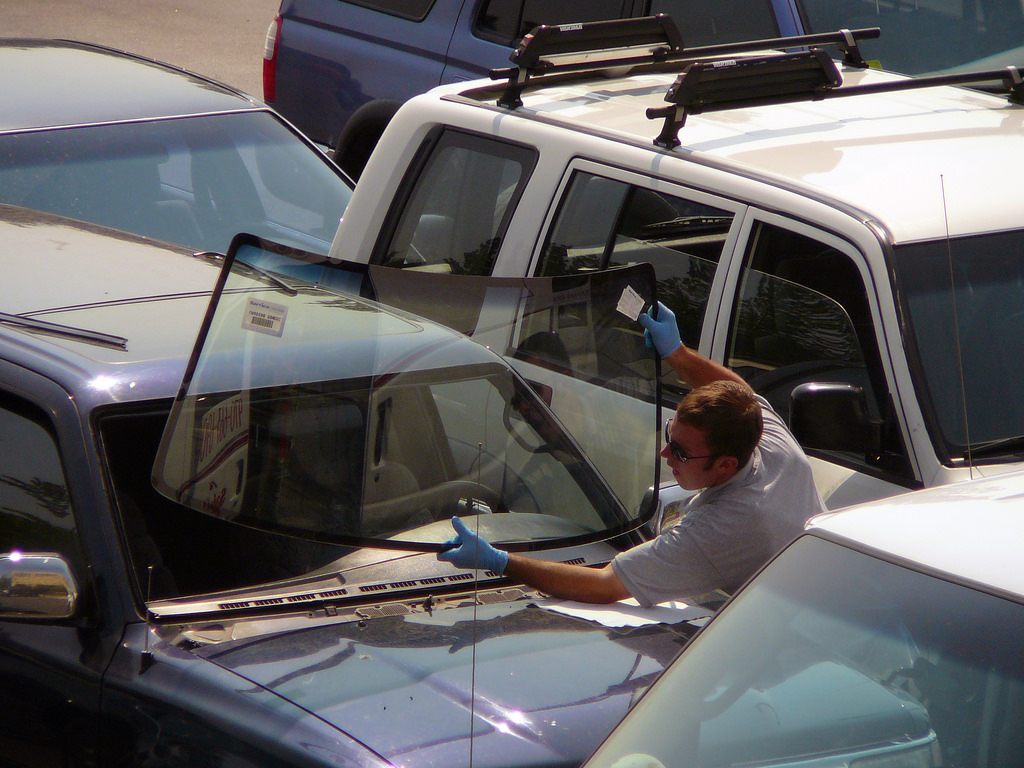 Life presents us with a lot of big challenges, but buying a new windshield shouldn't be one of them. In fact, when you do experience the unexpected inconvenience of having to repair or replace auto glass, you'd be surprised at how easy and affordable that it can be, as long you know who to call!
If you've ever wondered "is there quality car windshield replacement near me?" the answer is yes! Our team at Capitol Glass has been in business since 1950, and we specialize in car and truck windshield replacement services while you wait. We work on both domestic and foreign vehicles, and offer the fastest service in Arkansas at our shop located at 8th and Broadway in downtown Little Rock. Our auto glass specialists are experienced, well-trained, and customer-focused. We'll have you in and out as quickly as we can, and we stand behind all of our work. We're a high volume operation, and staying busy helps keep our prices low. We will also be happy to work with your insurance company to help you maximize your savings.
As you already know, driving a vehicle with a heavily damaged windshield is both dangerous and illegal, and if you can't safely come to us (or can't afford to take the time off from work), we'll come to you! Our mobile repair truck is always a phone call away, and you'll receive the same guaranteed service that you would get at our shop!
Most importantly, our commitment to customer satisfaction is second to none! We owe our longevity to lots of repeat business, and every member of our team has the power to do whatever it takes to turn you into our next repeat customer!
If you have any questions, or would like to schedule service, contact us online, or give us a call at 501-374-6422.